Supporting the wellbeing of women and the planet with PROJECT V.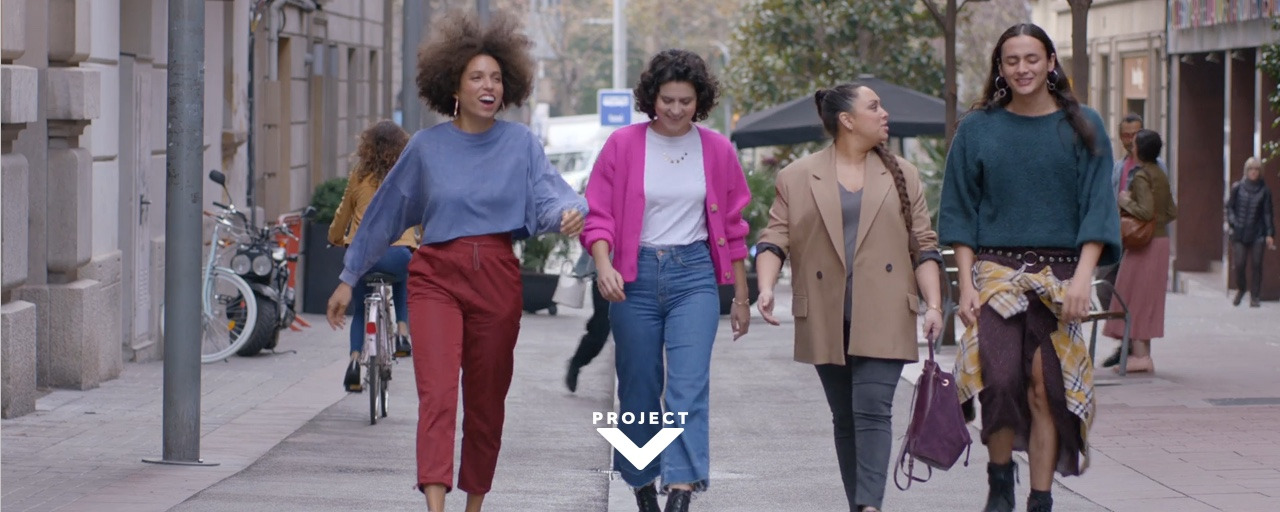 Supporting the wellbeing of women and the planet with PROJECT V.
As girls, we're told periods are unclean. If we don't have periods, we're told we're not women. Womanhood can throw a lot at us, which is why we need more research, more conversation and more support. To get us through the pain as well as the pleasure, the bad with the good. 
Words are powerful, but real change only comes with action. 
PROJECT V is a change-driving initiative, improving the wellbeing of women and the world they live in. 
There's no such thing as women's health without the health of the planet. So, we're working hard to minimise the impact of our products on the world around us.
pregnancies end in miscarriage. Losses we suffer in silence. [1]
women and girls are living each month in period poverty. [2]
girls and women worldwide have undergone female genital mutilation (FGM). [3]
What we do around the world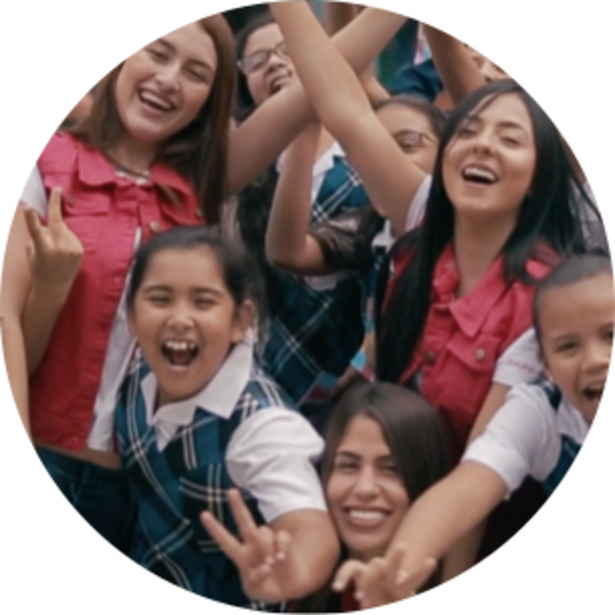 Our education programme is helping young girls understand how their bodies (and minds) are changing as they grow. The campaign has been running for 35 years and we reach 1,500,000 girls every year!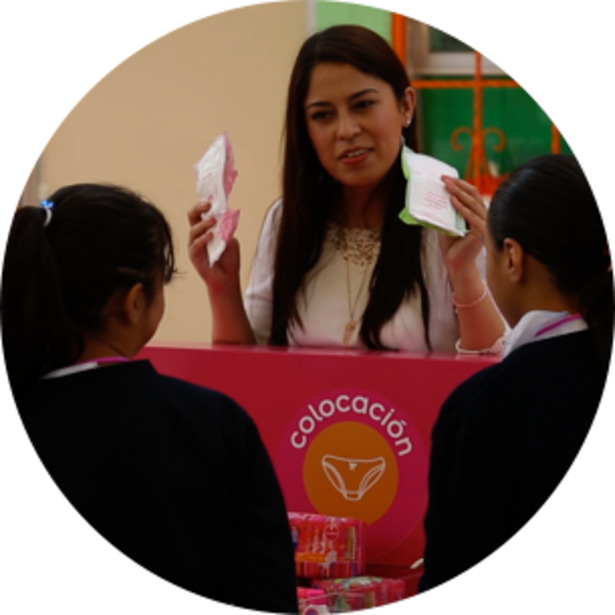 We're working with schools to help young girls open up about taboos like menstruation and pregnancy in adolescence.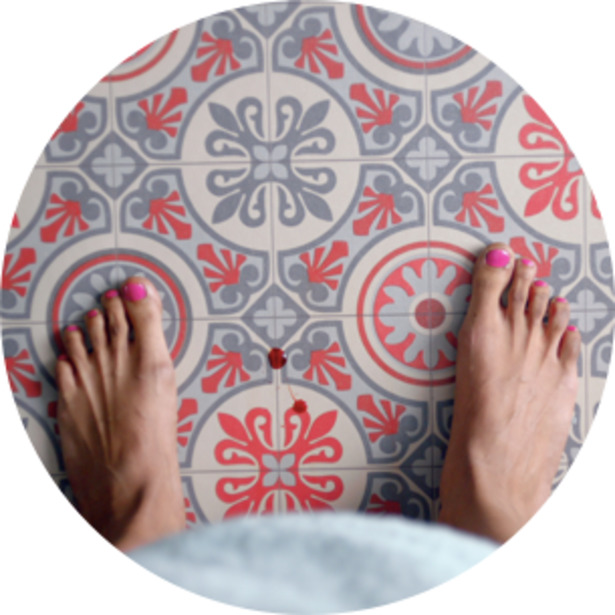 We successfully campaigned for broadcast authorities to overturn their ban on allowing period blood to be depicted as red on broadcast TV.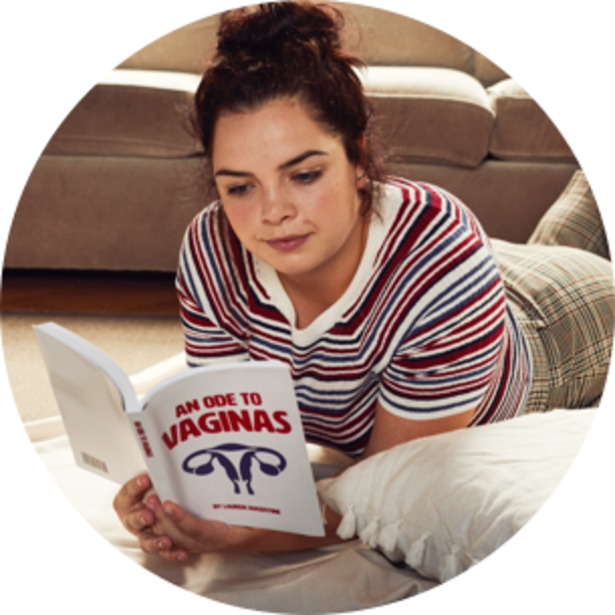 The launch of 'Viva La Vulva' in France saw over 10,000 people petition for a ban, sparking the even bigger #JesoutiensNana movement to defend our campaign.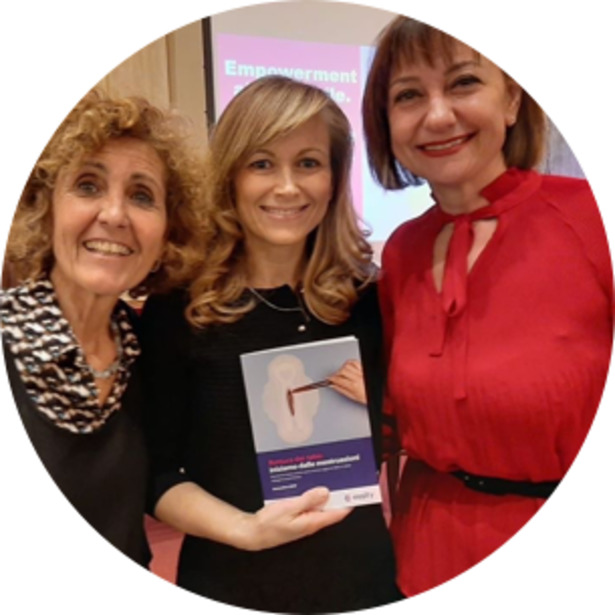 The Essity team participated in the Round Table Conference with the Minister of Gender Equality, aiming to break barriers on Menstrual Hygiene.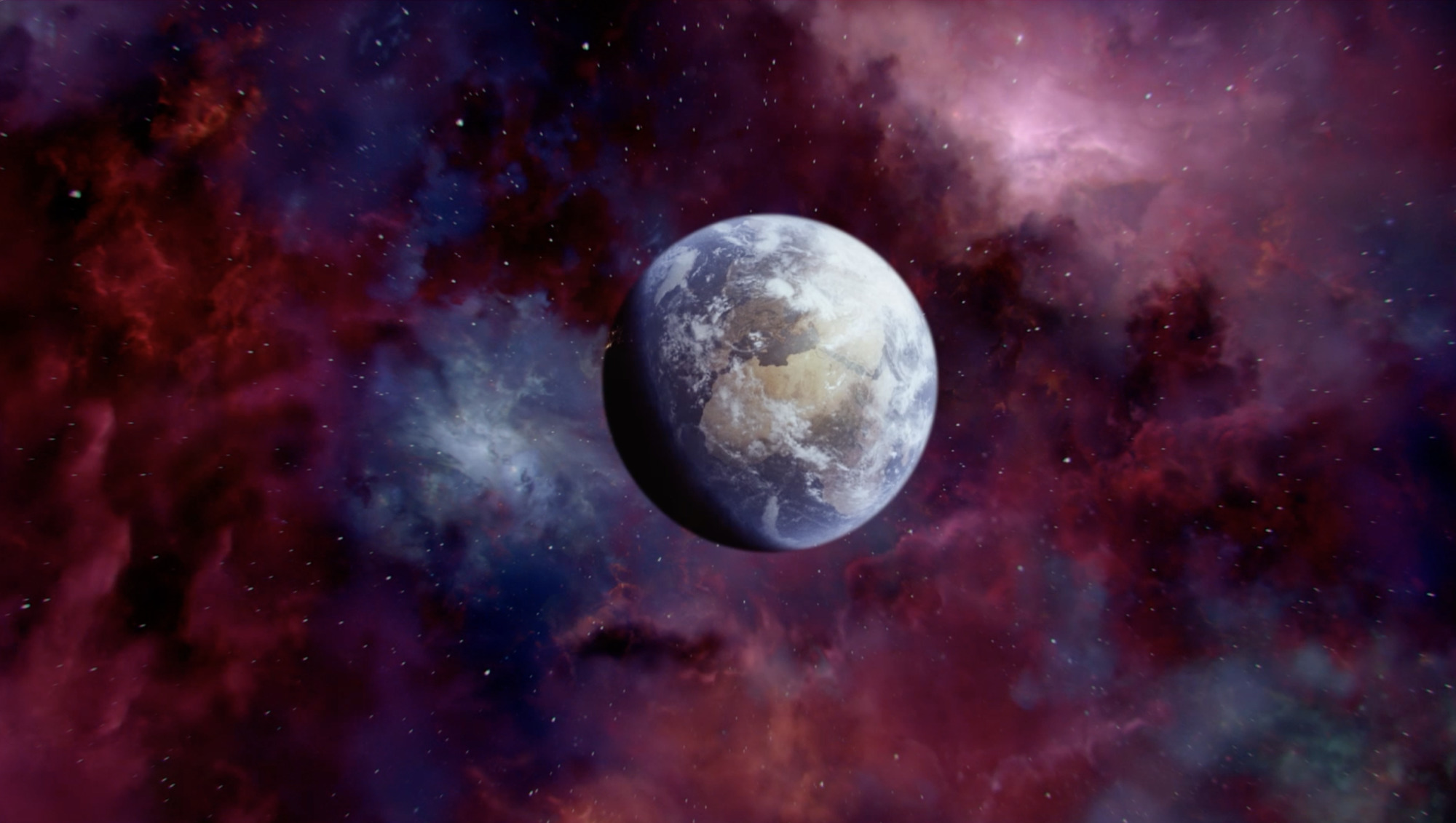 Our eco promise
Our goal is to reduce our carbon footprint by 30% by 2030.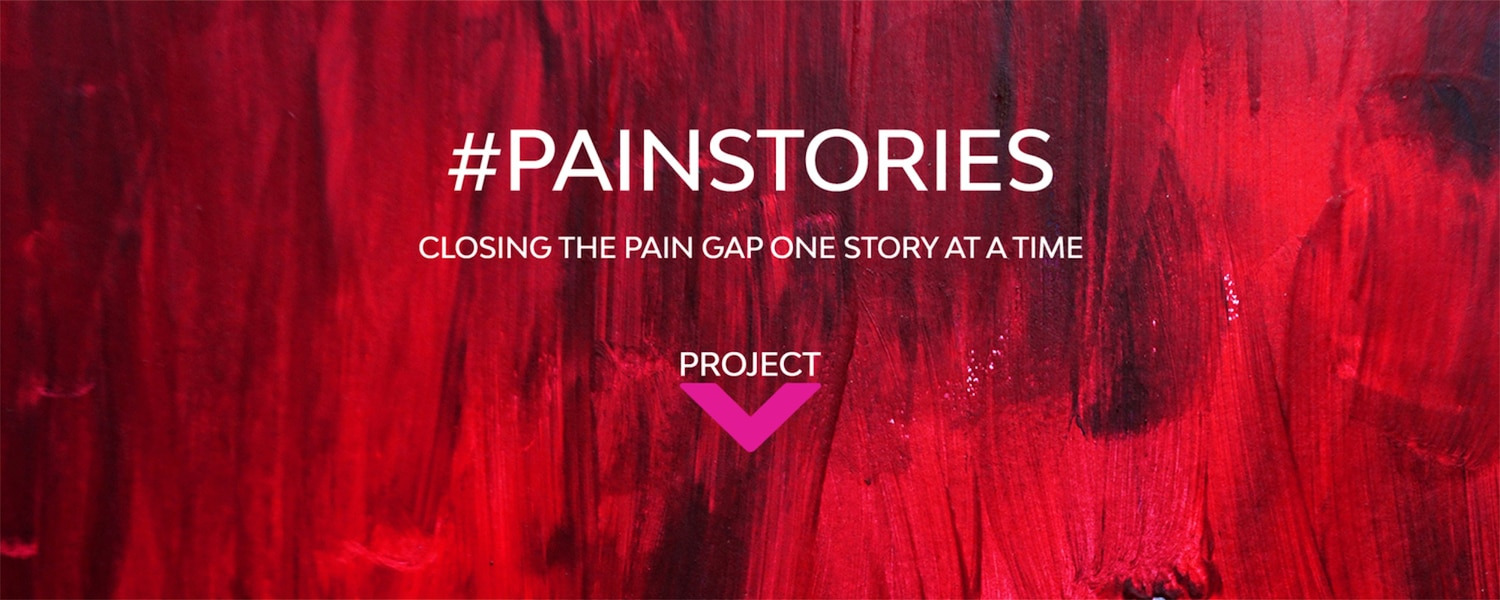 #PAINSTORIES
The more we share our #painstories, the more we dismantle the shame and silence that stops us getting the help we deserve. As part of Project V, we're taking steps to lift the lid on women's experiences of pain, to close the gender pain gap one story at a time.