International Women's Day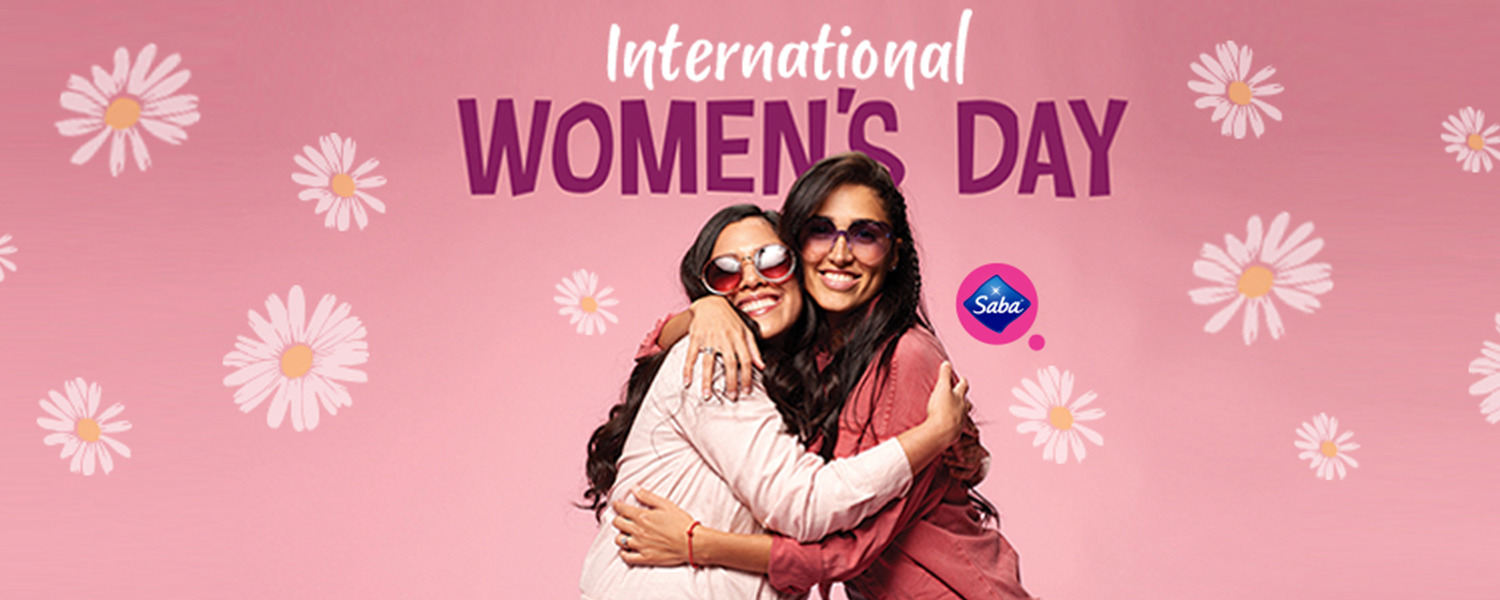 Saba® makes you feel #CómodaContigo.
International Women's Day is celebrated every year on March 8 in many countries around the world.
It's a day when women from all continents - separated by national borders and ethnic, linguistic, cultural, economic, and political differences - come together to celebrate and contemplate a history of no less than 90 years of struggle for equality, justice, peace and growth.
Origin of this day...
The commemoration of International Women's Day has its origins in a sad story. One where abuse, exploitation and impunity caused the death of 146 women. This day does not commemorate the diplomacy of wealthy, kind women from good families, whose passion achieved changes in society that would allow them more rights. This day commemorates the pioneering revolutionaries, the outraged women, the migrants, and those who asked for greater equity in married life and work. Those who demanded to be given their rightful place as women in a society that oppressed them.
Several milestones mark this day - an uprising by Russian women, an occupation by New York female workers, a Manhattan women's protest, and an international women's conference in Denmark.
These events gave rise to the Charter of the United Nations, signed in 1945, the first international agreement to affirm the principle of equality between women and men. Since then, the UN has helped create a historic legacy of internationally agreed strategies, norms, programs and goals to improve the status of women around the world.
International Women's Day has achieved recognition for the equality of women around the globe. Over the years, the UN and its technical agencies have promoted the participation of women on equal terms with men in the achievement of sustainable development, peace, security, and full respect for human rights. The empowerment of women remains a central element in the organization's efforts to address social, economic, and political challenges around the world.