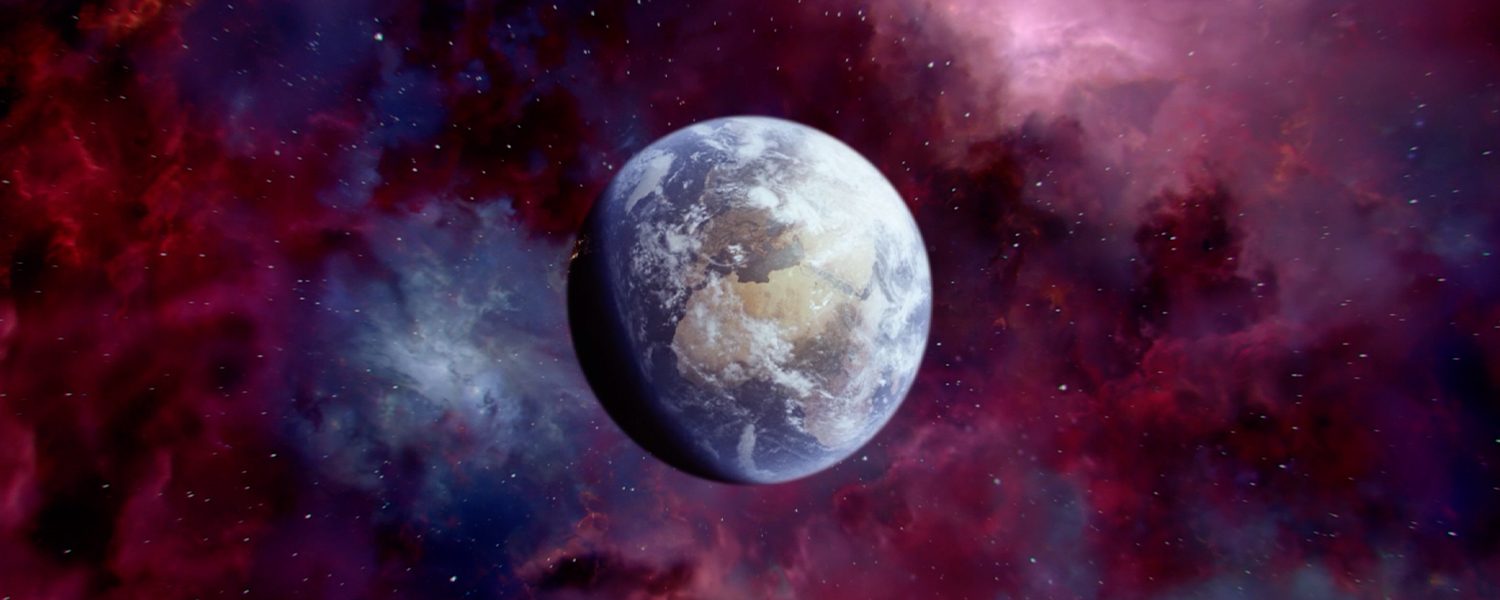 Our eco promise
Saba® supports the wellbeing of women - and the world they live in. Our goal is to reduce our carbon footprint by 30% by 2030.
We champion women's health by dismantling taboos and shame around their bodies. But there's no such thing as women's health without the health of the world they live in. That's why we're dedicated to reducing our carbon footprint and the environmental impact of our products. 
We're honest and open about everything – vulvas, periods, discharge, you name it – so we want to be as transparent about our eco goals as we are about clots and clumps.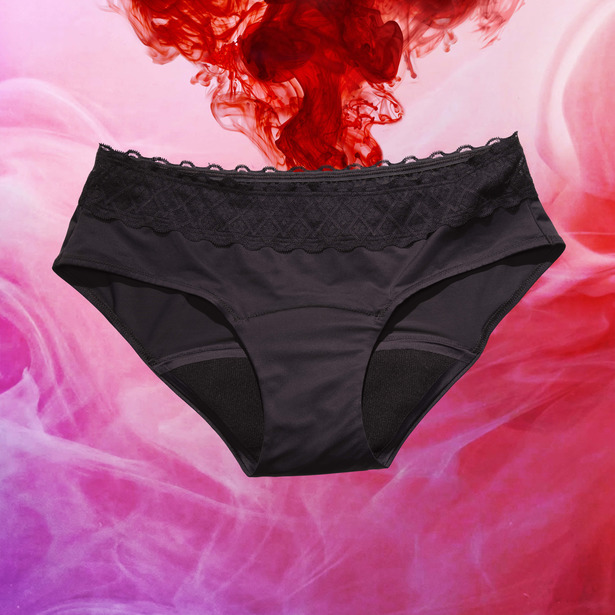 We are paving the way towards more period-friendly and planet-friendly products. Our reusable period pants produce 88% less waste!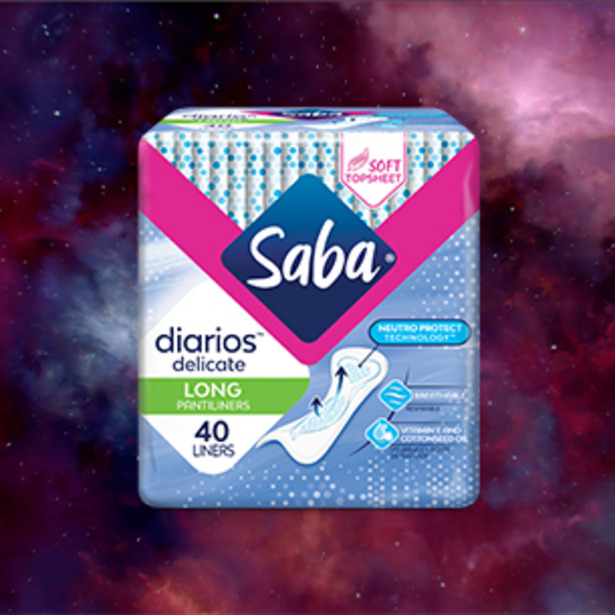 We're always on the hunt for clever material sourcing that can make our products kinder to the planet (and to vulvas).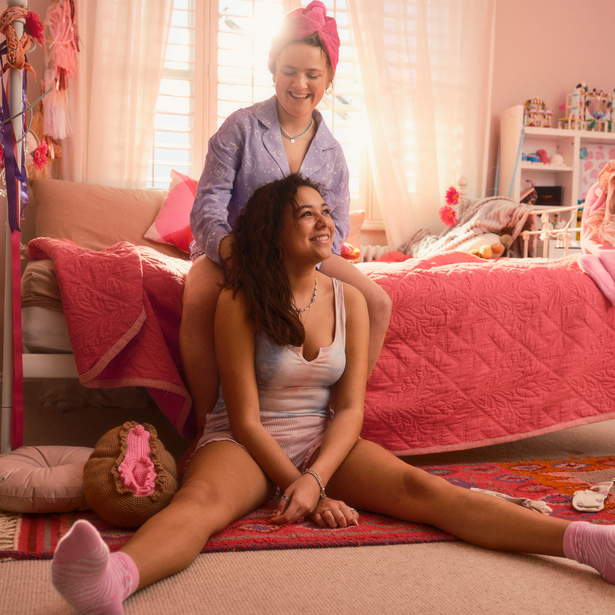 Less product, less packaging, less waste. We are reducing our carbon footprint by only using materials and packaging where needed.
What we're doing to reach our sustainability goal
CO2 reduction on our Ultra pads*
renewable materials used in our pads' outer packaging
renewable materials used on our liners' packaging
*Based on Life Cycle Assessment done on Ultra Pads in 2019 compared to 2008
Project V
Our eco promise is part of our wider Project V initiative, supporting the wellbeing of women and the world they live in. Because we can't look after our health without looking after the planet's.
When we talk about our carbon footprint, we mean the total amount of greenhouse gases – for example carbon dioxide (CO₂) and methane (CH₄) – 
that are released into the atmosphere when producing, using and disposing of a product.