SecureFit
Saba® is the only pad with SecureFit™️ technology. 
This technology was designed to adapt to any woman's body shape for ultimate security, protection and comfort. The unique shape, in combination with the stiffness of the core, ensures that the pad molds for a true fit and secures the pad all day. It also takes care of your skin with a super soft cover. Ready to try a pad that fits you?
Fast absorption right where you need it!
With an anatomic intern system and our Ultrabsorb technology, we make sure you're protected, especially where you need it the most.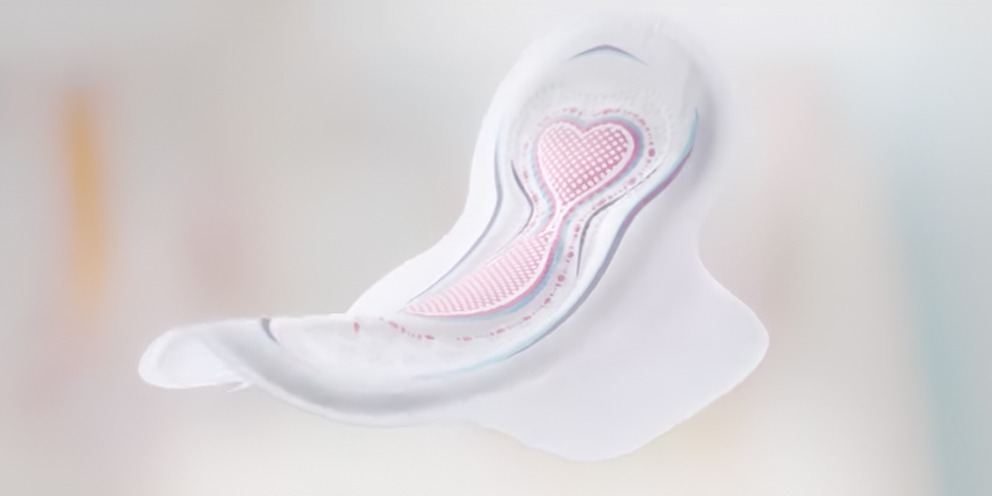 Freedom to feel comfortable
Our main objective is that you feel free to do anything you want during your period, and that's why all our products are designed thinking about what makes you cómoda.