National Period Day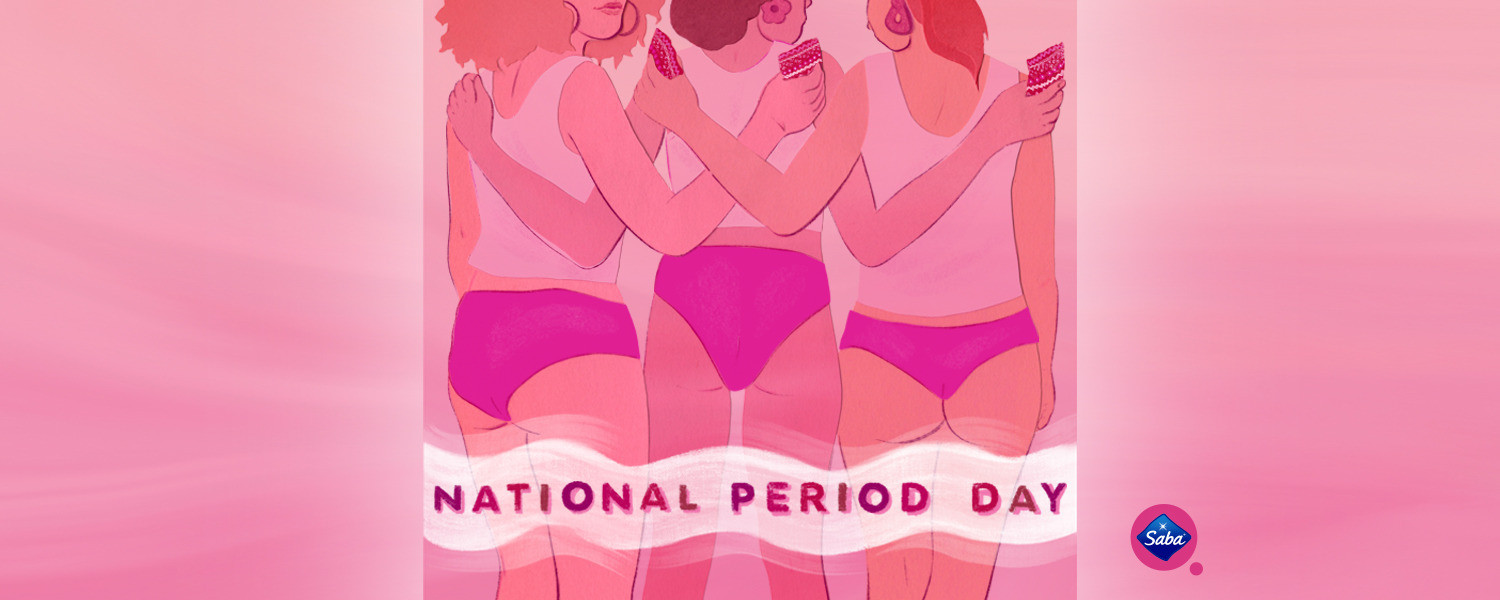 Okay, we know "National Period Day" might sound a little off-putting at first. But that's exactly why we need it! There's nothing "weird" or shameful about periods.
It's one of the most natural things in the world! And the more we talk about periods and normalize discussions around them, the better society gets for the people who have them.
Getting your period every month is an ordeal. In a best-case scenario, you have to deal with using protection. Worst case, you experience symptoms of mental illnesses, extreme cramping, heavy bleeding, and migraines. And to make matters even worse, some people don't have access to the basic needs these days. (And we're not talking about chocolate and sappy movies!)
One of the goals of National Period Day is to bring awareness to something called Period Poverty.
Period Poverty is what we call inadequate access to menstrual necessities such as toilets, pads, tampons, soap, showers, and waste management. 
Even if you attend public school, where there are adequate facilities, few actually provide free menstrual products in bathrooms. Some states, like California, New York, and Illinois, have required schools to put free menstrual products in their bathrooms, which is a step. But there's still a long way to go. 
Consider those who are houseless or cannot afford to purchase the things they need to get through a week of menstruating. Or the fact that sales tax is not applied to "essential items" and yet there is sales tax applied to menstrual products! And guess what? There is no sales tax on condoms. 
National Period Day aims to draw attention to the fact that menstruating people all around the world have inadequate access to menstrual products and education. Moreover, it brings light to the fact that society has deemed things like condoms as essential, while pads and tampons are not. Last time we checked, having intercourse is an option and having your period is not!
As part of our campaign to bring awareness to National Period Day, we collaborated with a talented Hispanic artist whose art inspires us.
Krystal creates pieces that are lively, fun and dimensional while embracing what it is to be a girl. She has also "been busy making drawings in her room since she could hold a pencil."
This talented artist created these beautiful illustrations to help us honor National Period Day:
Let's all work together to get the word out about the inequalities that we face when it comes to menstruation.
Saba® makes you feel #CómodaContigo.