Tips to Treat Yourself During Your Period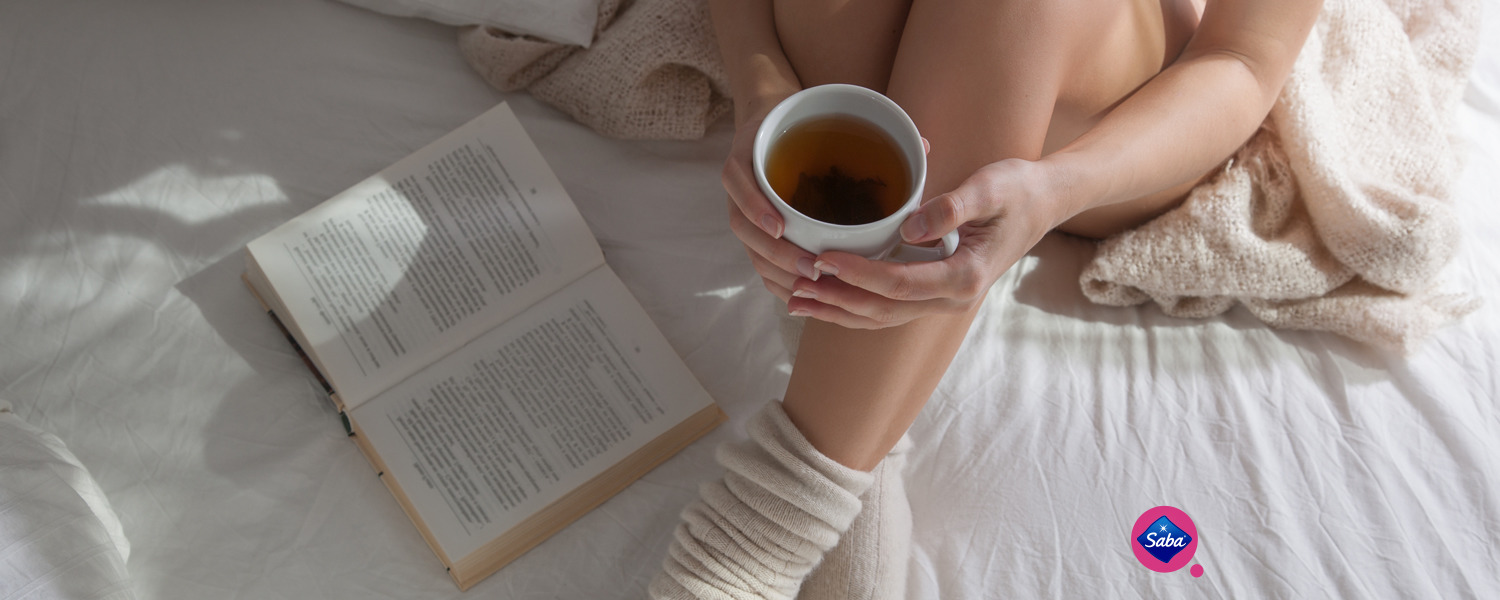 Saba® makes you feel #CómodaContigo.
Month after month, women suffer with symptoms that can make us feel bad. But don't worry, we've got your back.
Here are some simple, but incredible tips for you to treat yourself if you need a little extra tlc during your period 💕:
Pajamas all day!
If you can, give yourself the pleasure of not getting dressed or putting on makeup during your period. If you feel like it would help you feel better, treat yourself to a day in pajamas. Go ahead. We'll never tell.😉
Call your partner or best friend
If your emotions are all over the place, call a friend or a loved one. Feeling loved during a nice conversation, or discussing a movie with someone you really appreciate will help you feel better.
Remember how beautiful you are
Our period sometimes makes us breakout or feel bloated, which can make us feel blue. Forget about being humble during this time, and fill your mind with flattery and beautiful things about yourself. Repeat positive affirmations or get dressed up. Do whatever it takes to feel better until your body returns to normal.
Eat, Eat, Eat
Want to eat some comfort food? Go for it! It's ok to have a treat. It will make your brain produce endorphins, which will give your body a feeling of well-being, joy, and happiness.
BFFs
Become best friends with chamomile. Yes! This medicinal herb has anti-inflammatory, calming, and pain-relieving properties that help regulate menstruation and the reduce pain caused by menstrual or premenstrual symptoms. Chamomile tea is amazing for helping you relax too.
Before your next period hits, spoil yourself with a pack of Saba® Feminine Pads! Go ahead. Treat yourself.🥰