Are periods taboo?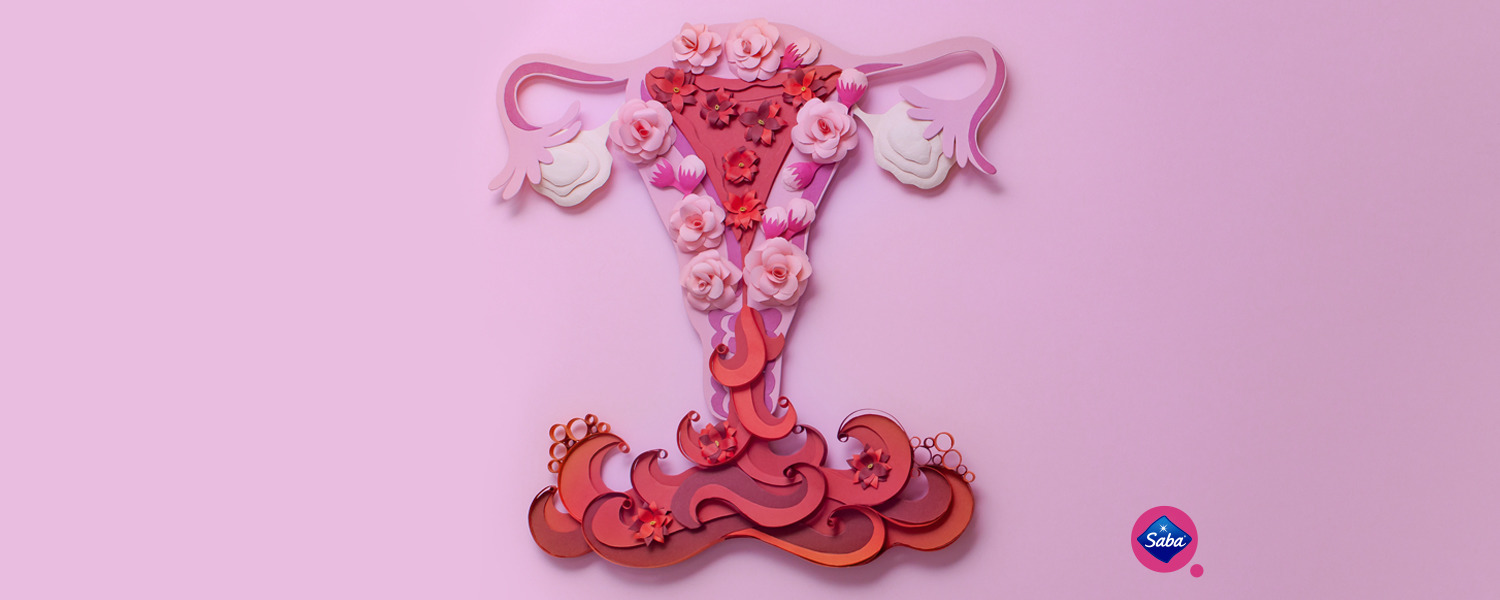 Saba® makes you feel #CómodaContigo.
Saba is on a mission to break down period taboos with the launch of #bloodnormal. Our campaign features the experience of periods, and period blood, openly and honestly in an attempt to normalize periods in mainstream culture.
Periods are largely absent from mainstream culture, a reason why we are leading the way to add positive period representation to the cultural map.
A recent survey of 10,000 people found that half of the people believed there is a stigma attached to periods, with 9 in 10 women attempting to hide their periods. In a society that is becoming increasingly tolerant, the survey found that over a third of respondents thought periods as taboo over and above mental health problems and the gender pay gap.
The following infographic shows what we found.