My Daughter is Sexually Active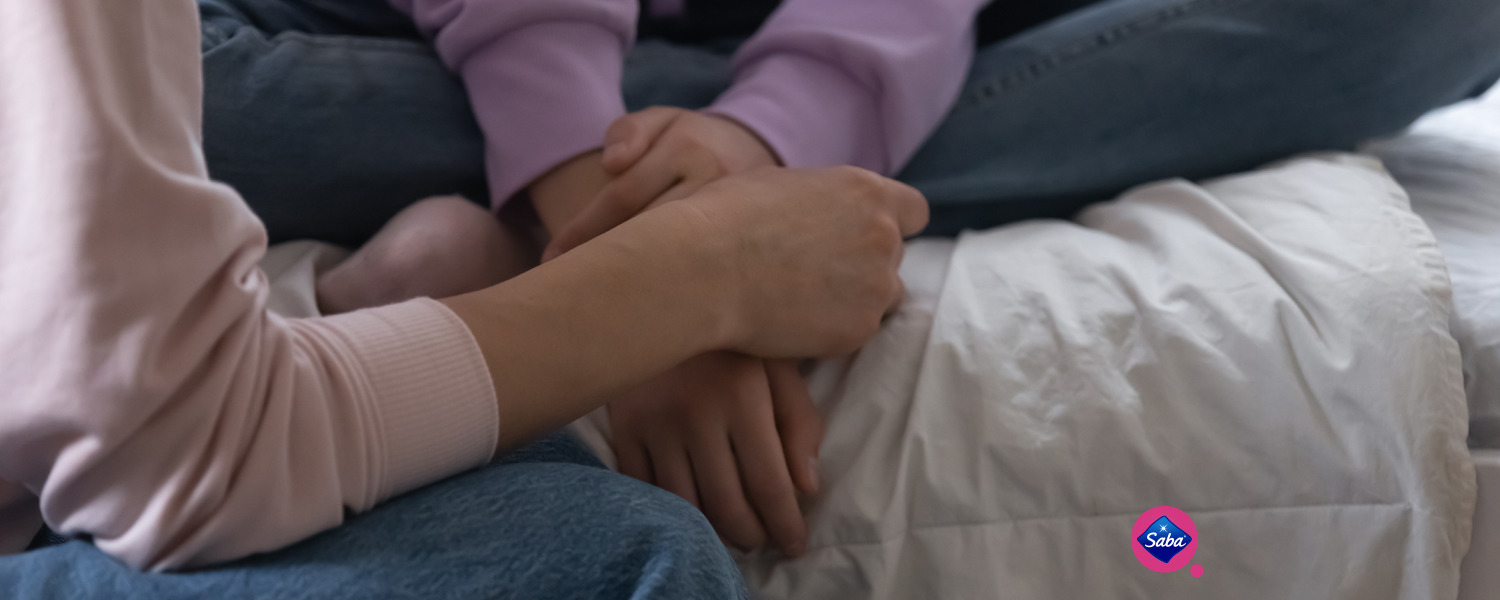 Saba® makes you feel #CómodaContigo.
It might be hard to accept that your adolescent daughter could be sexually active, but there's no reason to panic. This is just a stage in her life that was going to come sooner or later. The best thing you can do is talk to her, and guide her, so she learns to make responsible decisions.
Maybe you're wondering how you should react when your daughter works up the confidence to tell you:
Breathe and stay calm:

The first thing you should do is breathe and stay calm. Have an open talk with her, where you help answer all of her doubts about sex and sexual relationships because there is no better person to do it than you.

Inform her of risks:

Talk about the risks of not protecting yourself. Discuss what a condom is, how to properly use it, and how it prevents pregnancy and sexually transmitted diseases and infections.

Talk about birth control methods:

In addition to condoms (which should always be used), tell her about other methods to prevent pregnancy, such as IUDs, patches, the pill, implants, injections, and others.

Don't worry:

There is nothing that pushes away children more than their parents getting angry, especially when they thought they could talk to their parents about something intimate. Try to guide her instead of scolding her.

Discuss limits:

Explain the importance of never agreeing to do something that she does not want to do. Educate her that her body belongs only to her and only she can decide what to do with it.

Pay a visit to the gynecologist:

From this moment on, visits to the gynecologist are super important, and you should do at least twice a year to make sure everything is fine.
Remember that it is important to make her feel comfortable talking to you. This is a difficult stage for her, one where it is extremely important that she make the right decisions.
If you want to learn about birth control methods to discuss with your daughter, check out this article that's full of great information.