Including intimate care in your routine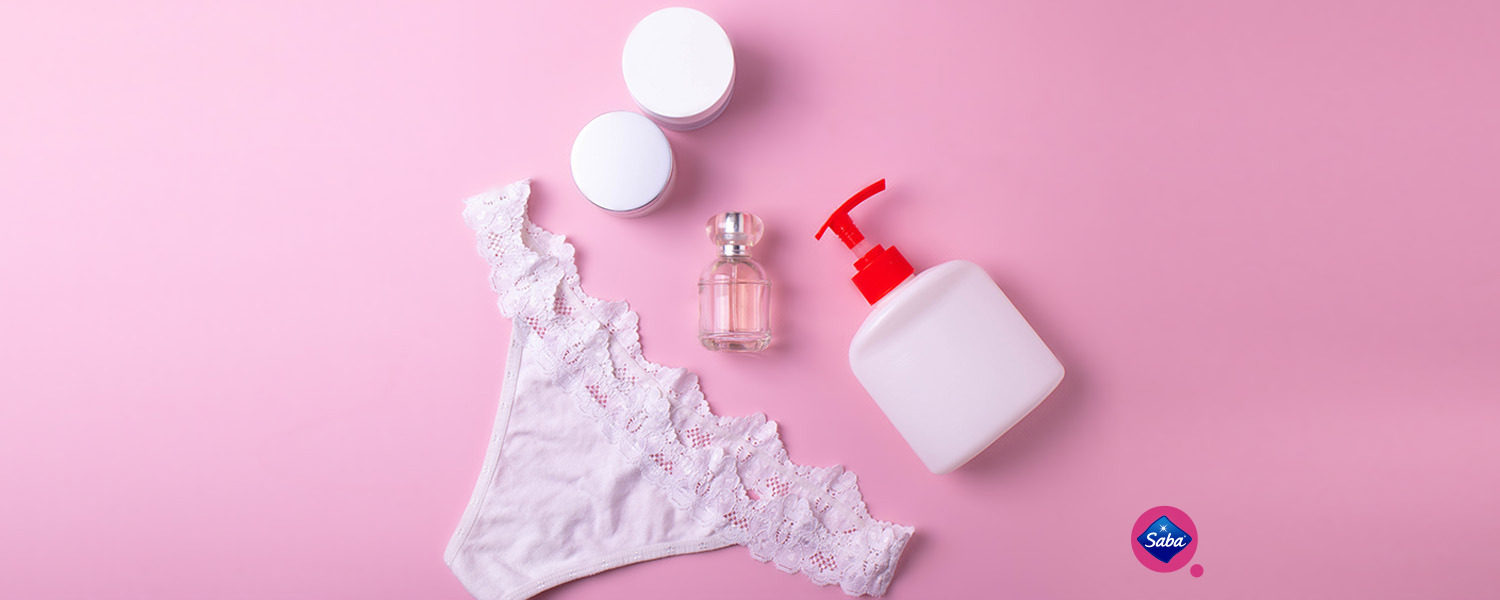 Saba® makes you feel #CómodaContigo.
When you first become aware of the need for intimate care as part of your female hygiene routine, the prospect of choosing the right wash, liner or wipe can be overwhelming.
But knowing which feminine hygiene products are beneficial for you doesn't have to be daunting.
You can simplify the whole process by thinking about your lifestyle and how that affects your specific needs when it comes to intimate care. Because how you spend your day, your grooming habits and certain life stages, all have an impact on your feminine hygiene routine.
If you are a teenager
Whether you've started your periods or not, you need to keep your V-zone very clean. As part of your daily hygiene routine, use an intimate wash. And, as irregular menstruation, spotting and discharge can be frequent and unpredictable in your teens, so use liners every day to keep your V-zone fresh and comfortable. 
If you are sporty
Post-sport cleanliness is really important. Use an intimate wash when you have your post-sport shower. If you're in a rush, try using intimate wipes, which will cleanse and refresh your V-zone. A liner such as Saba® Diarios™ Regular will also keep you feeling clean and comfortable throughout the day.
If you travel frequently
When you spend long periods on the move and can't shower as frequently as you'd like, you can stay fresh by using Saba® Diarios™ Long. Just like cotton underwear, these liners are breathable, meaning they keep your V-zone clean and comfy.
If you are a new mom
After giving birth your intimate area is likely to be sore and inflamed. Saba® Diarios™, will protect your underwear from postnatal discharge and help keep the area clean and odor-free.