Responsible Sexuality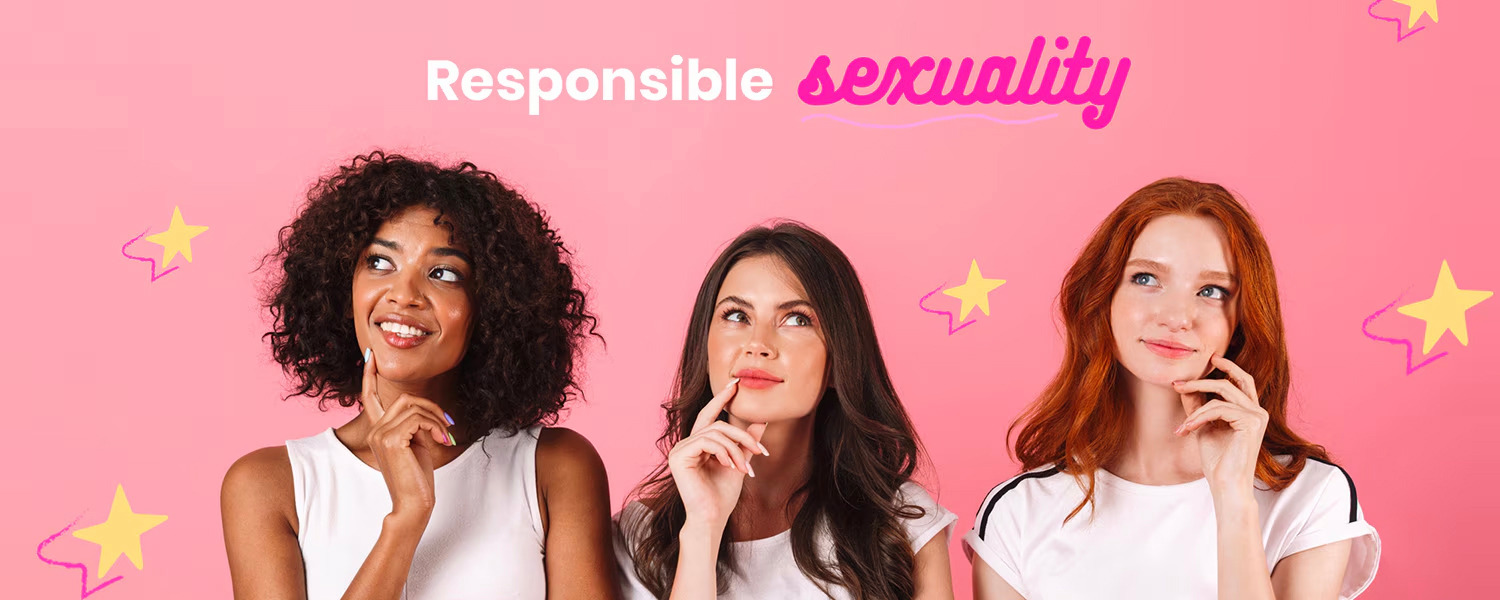 Saba® makes you feel #CómodaContigo.
During adolescence, you start making important decisions, some of which can influence you throughout your life. Choosing a birth control method to prevent pregnancy can be one of these decisions.
To make an appropriate contraceptive choice, it is necessary to know your reproductive system and also that of your partner's, the functioning of your menstrual cycle, how contraception works and what your options are.
Sexuality is a shared experience with your partner and there are many risks in sexual intercourse, not only because of an unplanned pregnancy, but because of sexually transmitted diseases.
Unwanted pregnancies and Sexually Transmitted Diseases (STDs) are increasingly common in the population. STDs are spread from person to person only through intimate contact, including vaginal sex, anal sex, and oral sex. Having sex at an early age and getting pregnant can be risky, simply because the body is not yet fully prepared for this process.
It is important to remember that there are multiple contraceptive options, such as pills, injections, transdermal patches, vaginal ring, and uterine devices. Speak to your doctor and ask for advice on having a healthy and responsible sex life.