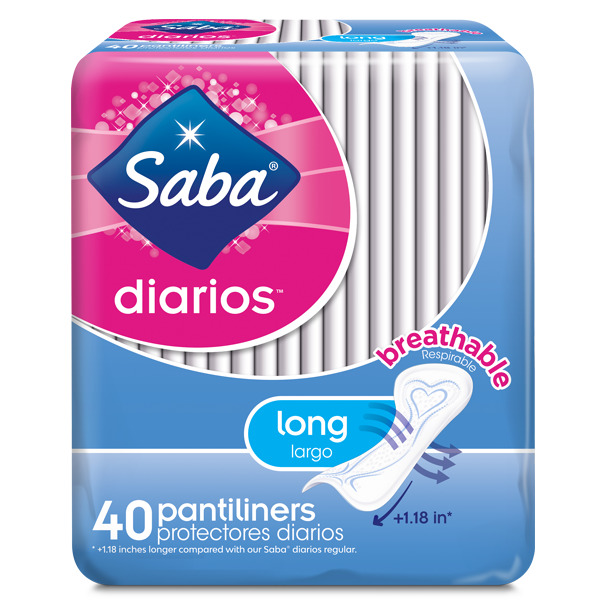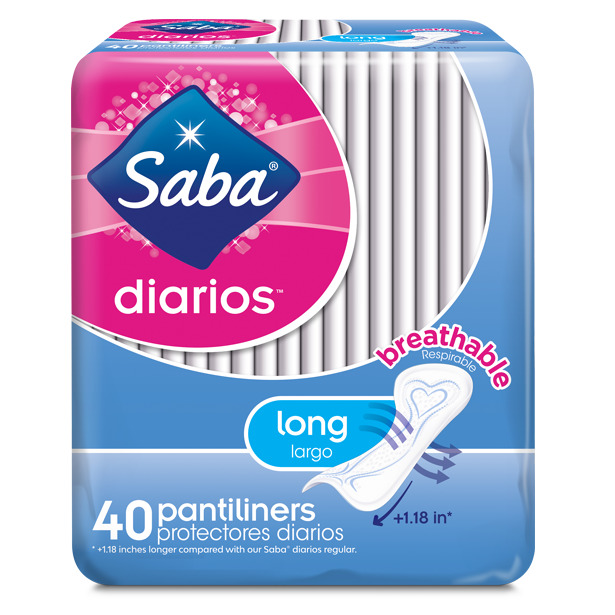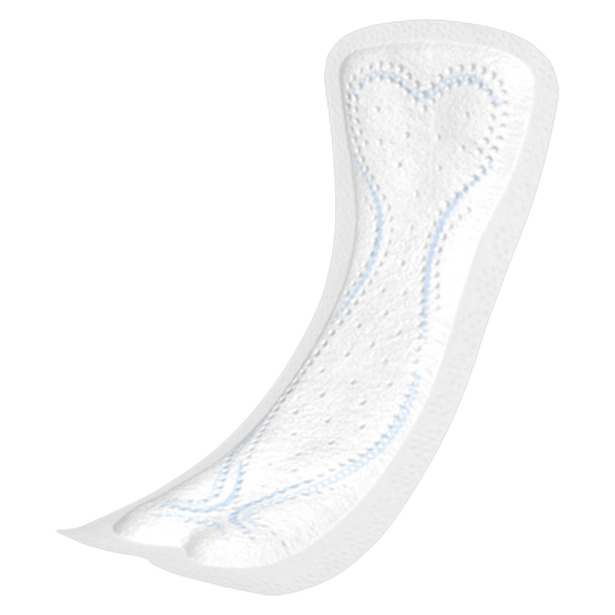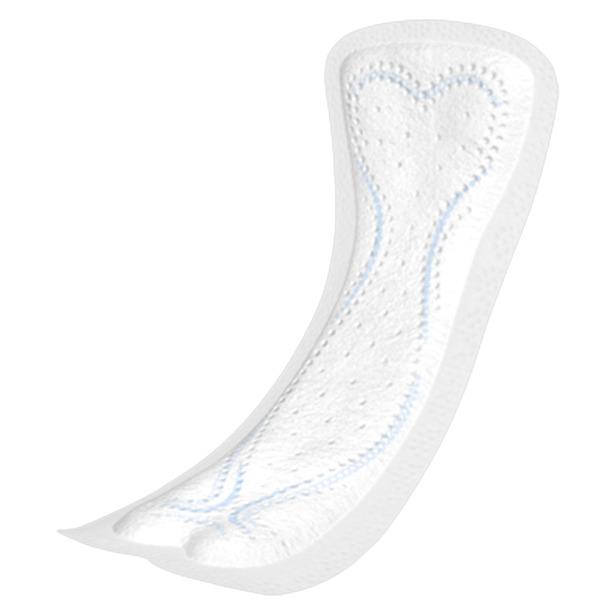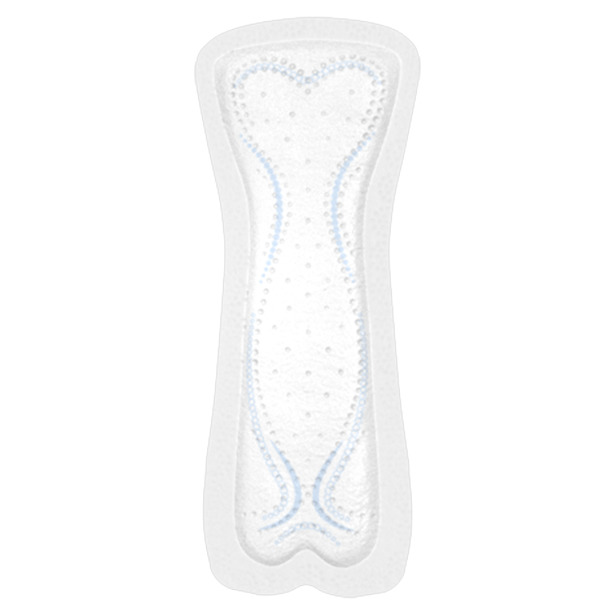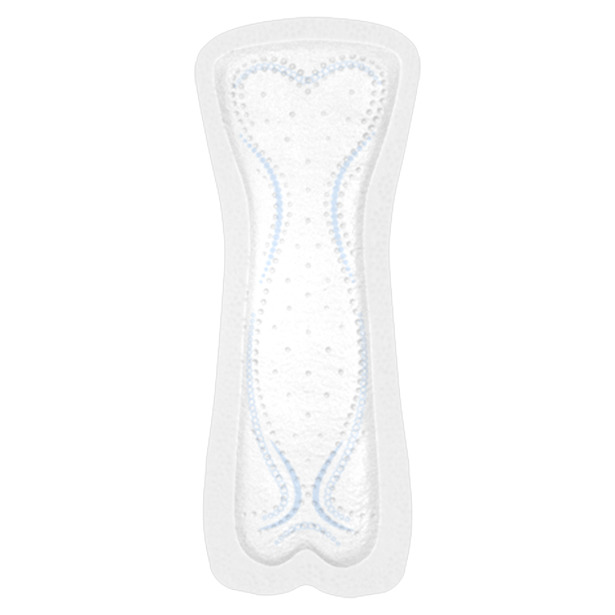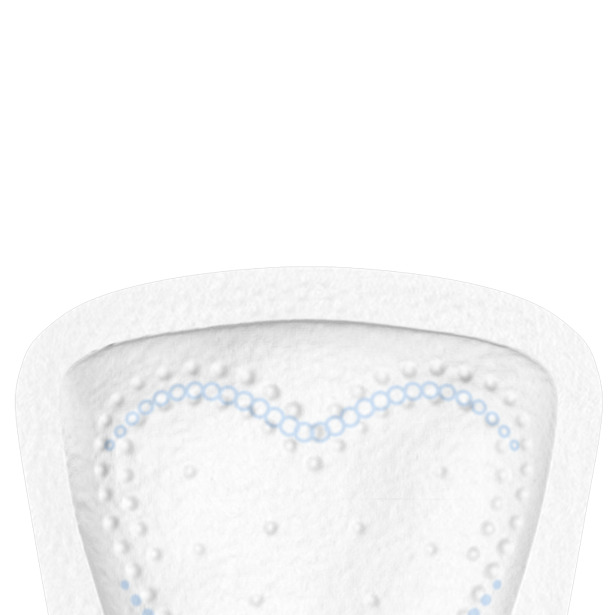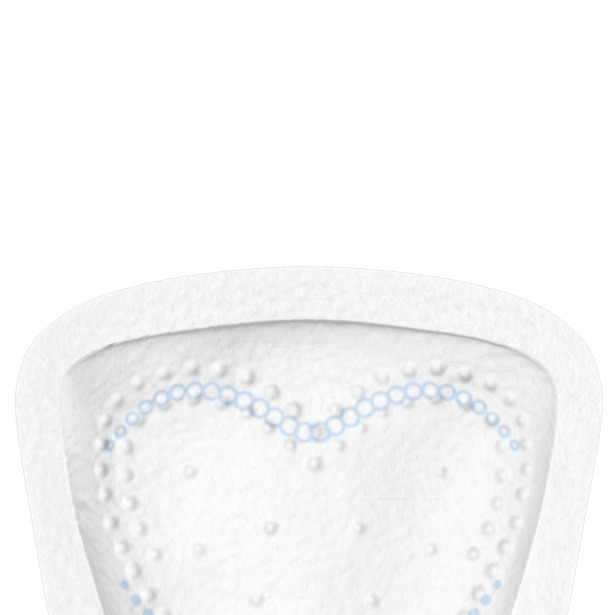 Saba® Diarios™ Long Pantiliners
Throughout the day, your vulva may sweat and produce secretions. It is important to keep humidity away from your V Zone. But you have nothing to worry about thanks to Saba® Diarios™ Long Pantiliners. The best part is that they mold and adapt perfectly to your body. Making you feel cleaner, fresher, and cómoda contigo.
Ingredients: Cellulose; Polyethylene; Polypropylene; Hot melt adhesive (Hydrocarbon resins, Mineral oil, Thermoplastic elastomers, Polyethylene, Antioxidant and optical brightener); Water based Ink with Pigment Blue 15; Titanium dioxide; Lactic acid; Chamomilla Recutita Flower extract; Hydrogenated Jojoba Oil.
Soft Topsheet

Daily Use

Breathable

Absorbs in seconds

Different shape front and back