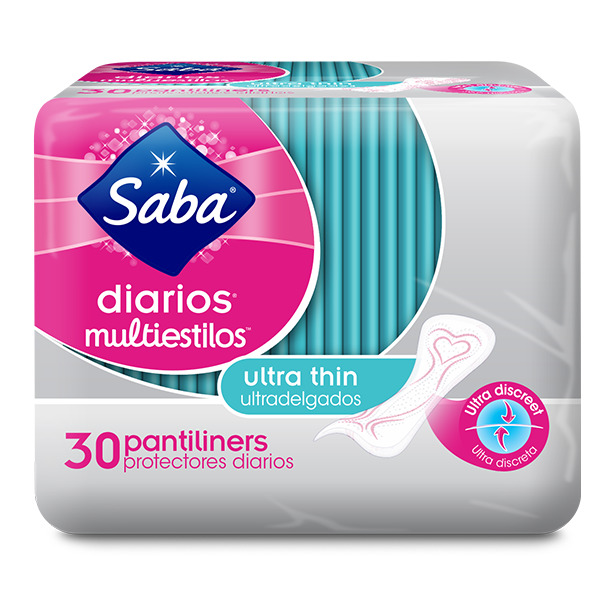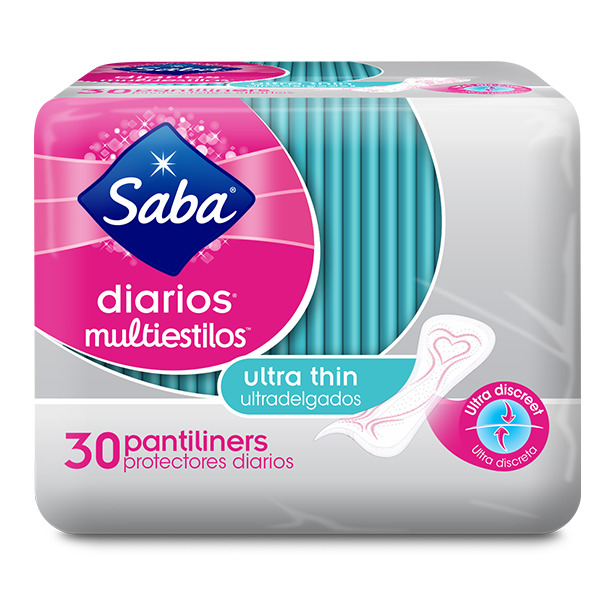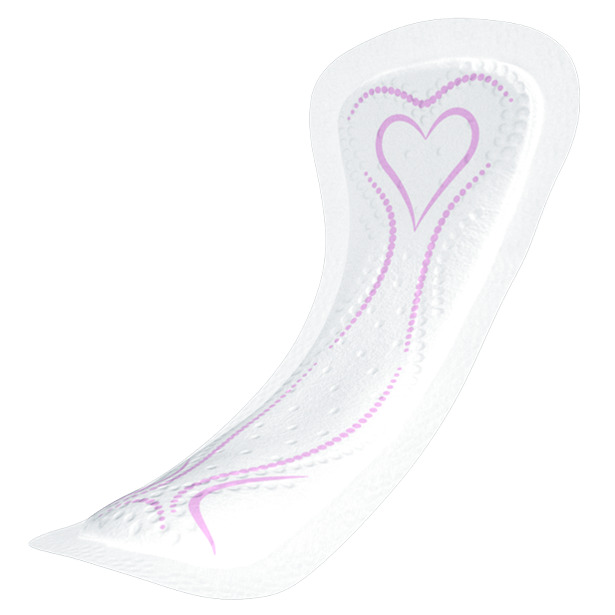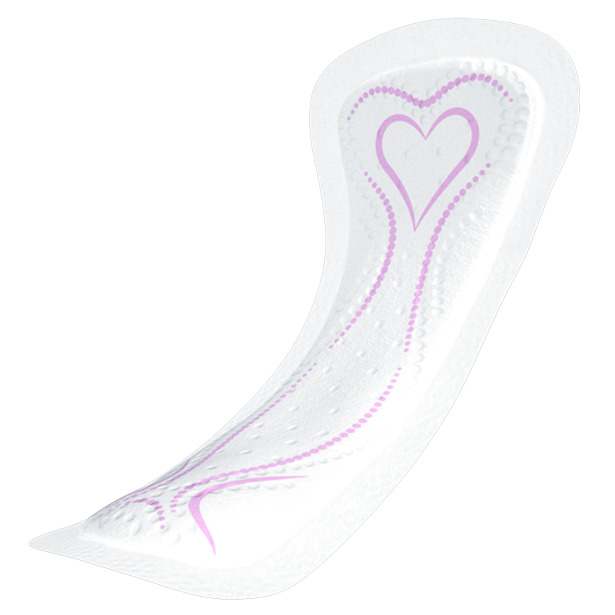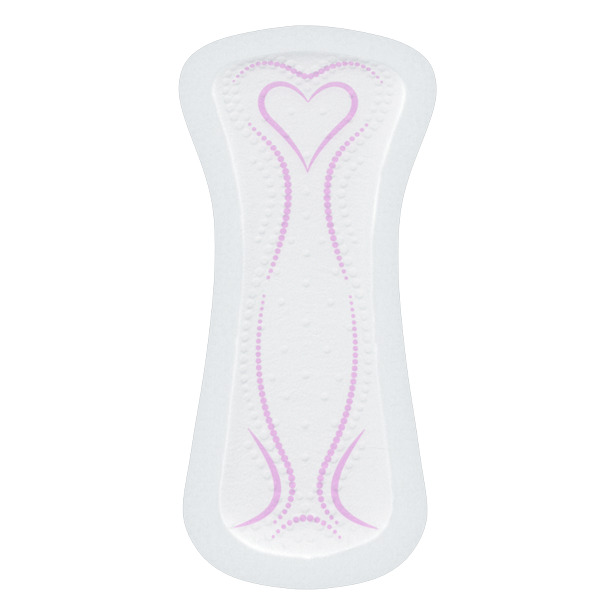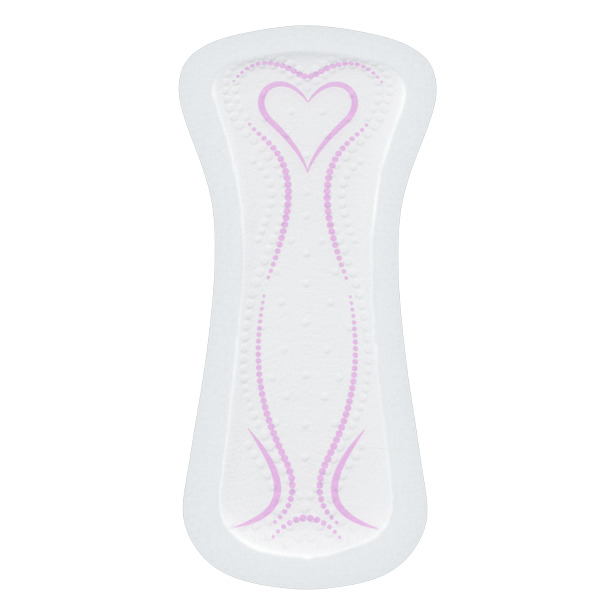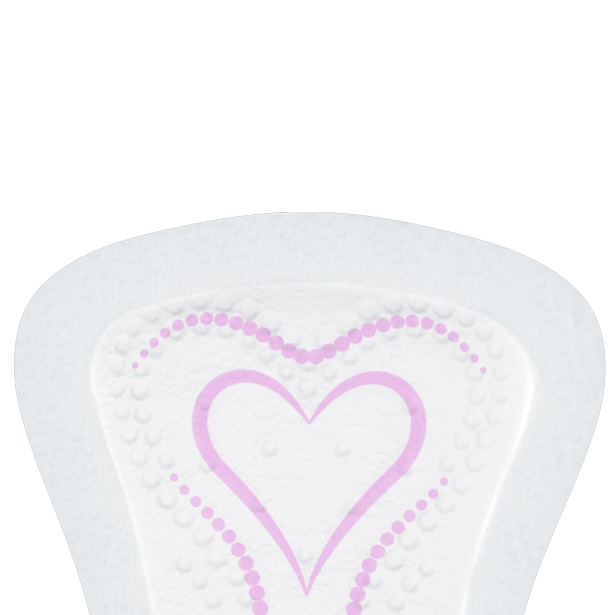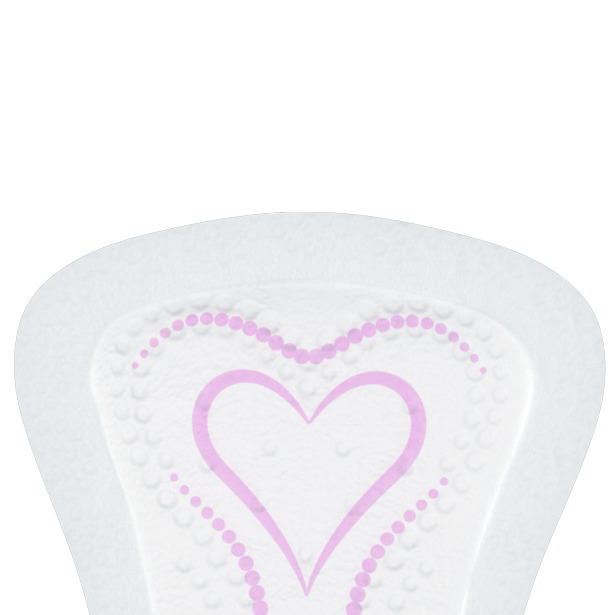 Saba® Diarios® Multiestilos™ Ultra Thin Pantiliners
Comfort should be a priority in our lives, and that's why Saba® Daily Protection Ultra Thin Pantiliners are your best option to protect your vulva throughout your daily activities. No more humidity and discomfort. These liners give you incredible protection while being ultra discreet, making you feel clean and fresh all day long.
Ingredients: Cellulose; Polyethylene; Polypropylene; Hot melt adhesive (Hydrocarbon resins, Mineral oil, Thermoplastic elastomers, Polyethylene, Antioxidant and optical brightener); Water based Ink with Pigment Red 122; fragrance (parfum); Titanium dioxide; Lactic acid; Chamomilla Recutita Flower extract; Hydrogenated Jojoba Oil.
Ultra Discreet

Daily Use

Soft Topsheet