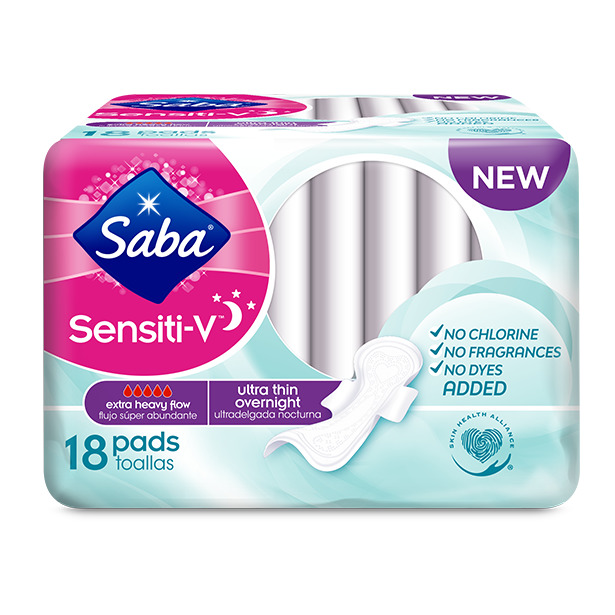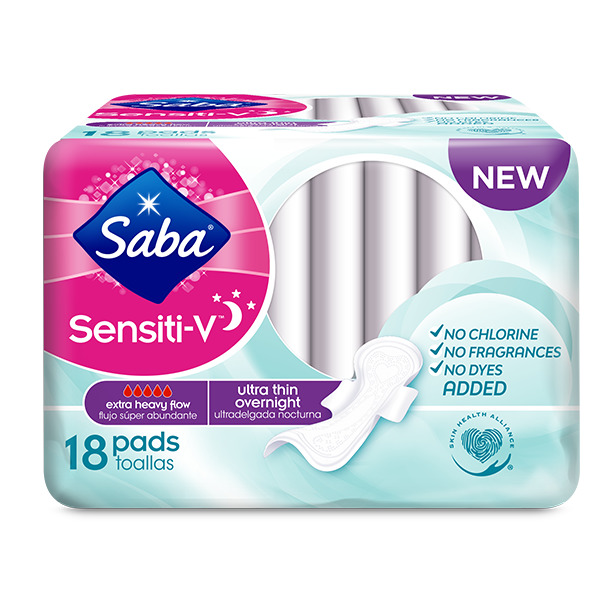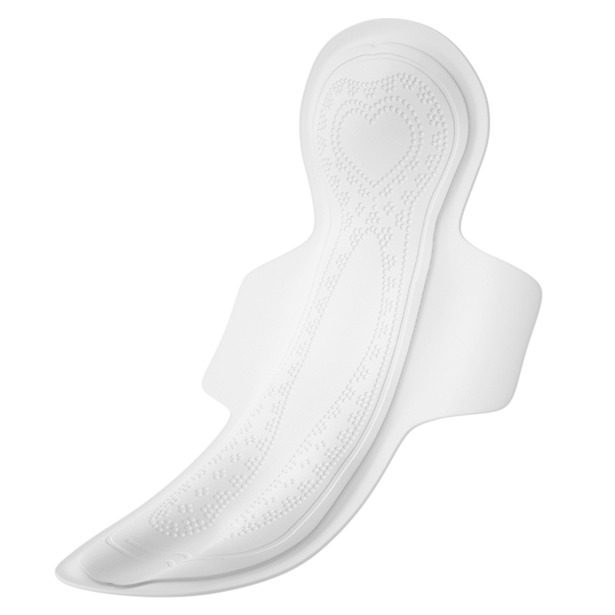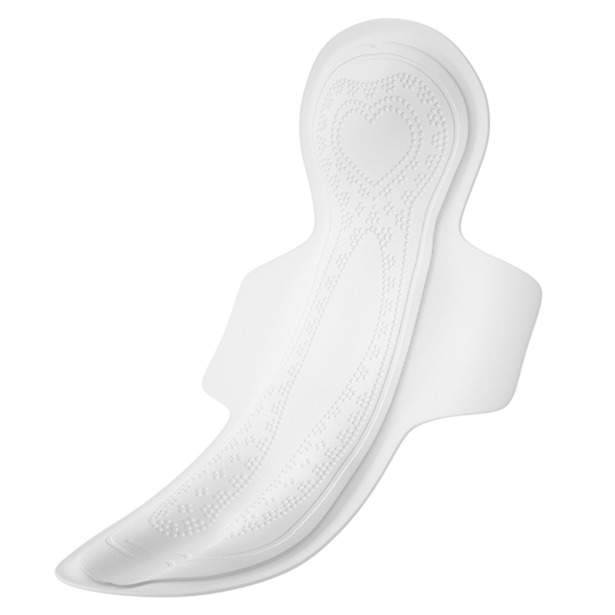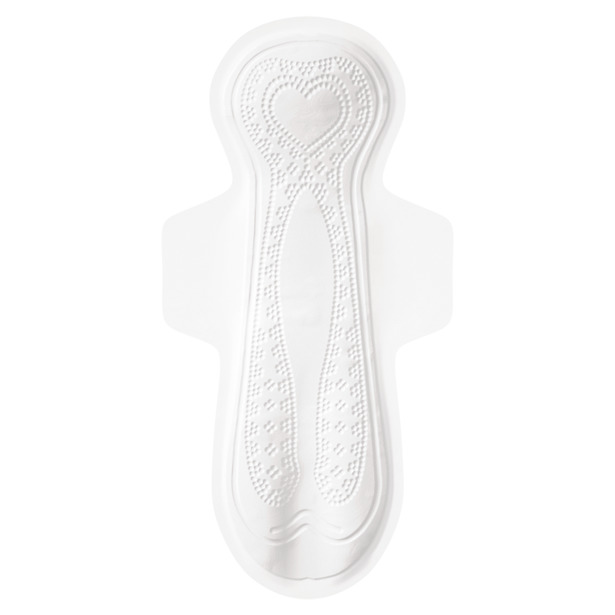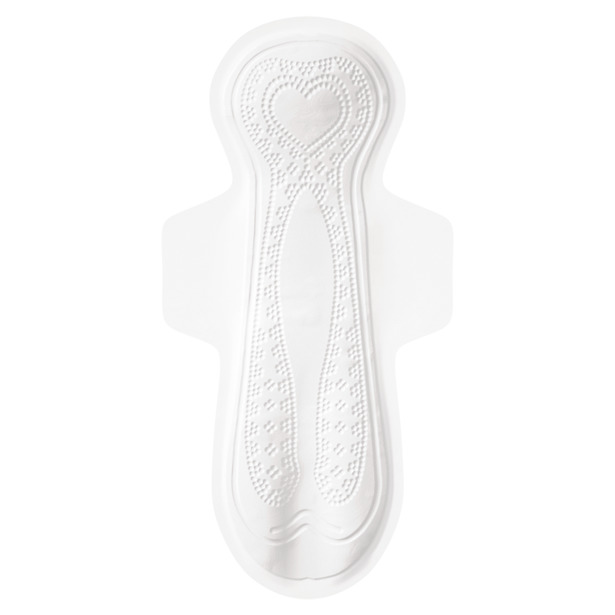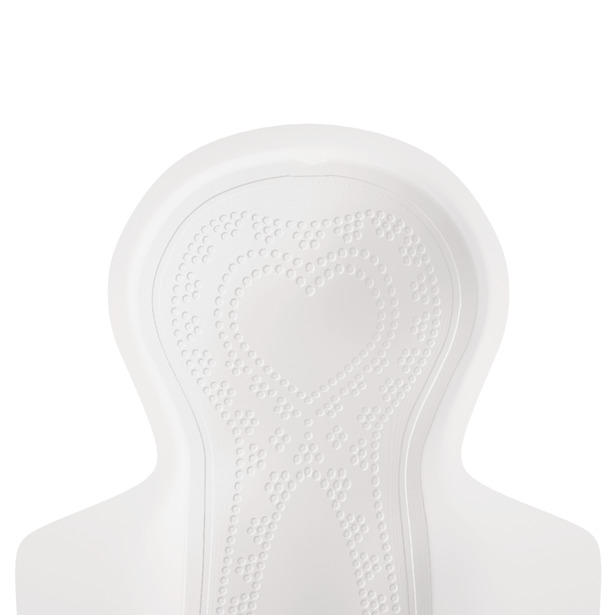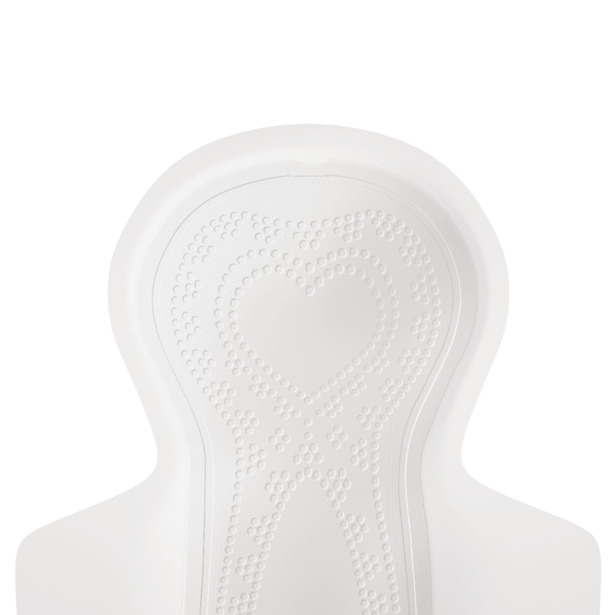 Saba® Sensiti-V™ Ultra-Thin Overnight Pads
Take care of your V Zone while you sleep on your period with Saba® Sensiti-V™ Ultra-Thin Overnight. These pads were designed specifically to protect the most sensitive skin in our bodies, because all ingredients are dermatologically approved and the cover is extra soft. Thanks to the SecureFit™ Technology, which helps the pad mold differently to your body, you can sleep and rest without worry. Lastly, you can easily discard your used pad with our Roll, Press, Go technology.
Ingredients: Textile Topsheet: 50% Polyethylene; 50% PET; Cellulose Fiber; Polyethylene; Polyolefin Based Thermoplastic Adhesive.
Dermatologically tested: Approved by Skin Health Alliance

No chlorine, No fragrances, No dyes added

Extra Soft Topsheet

Protects your skin: Natural ingredients that help reduce skin irritation

SecureFit™ Technology: Different shape front and back

Roll, Press, Go Technology