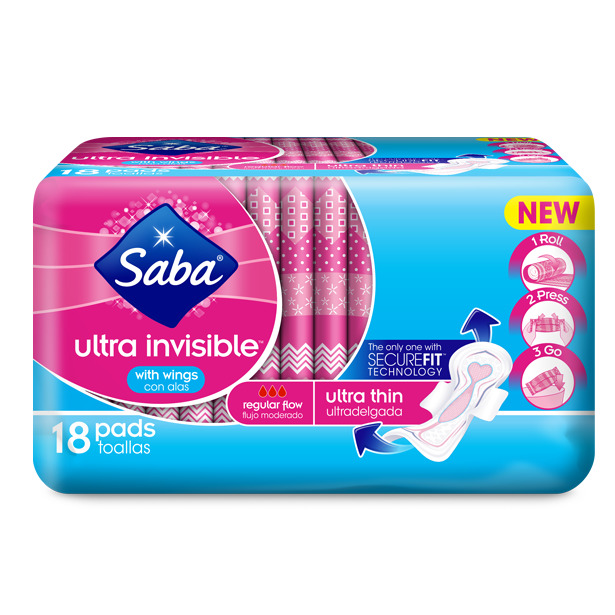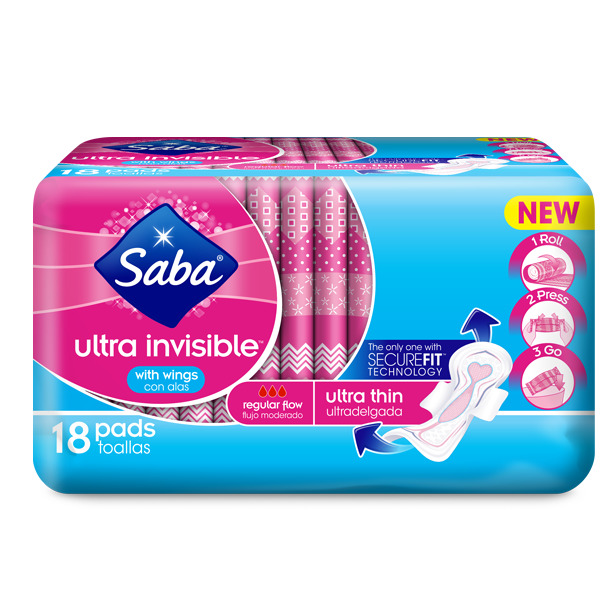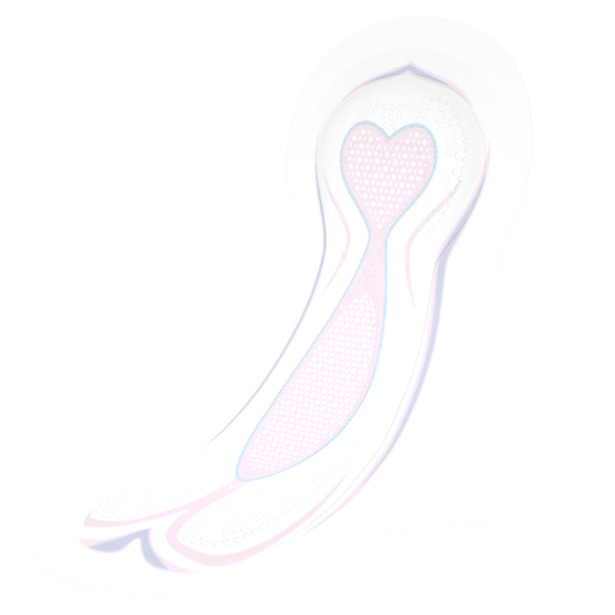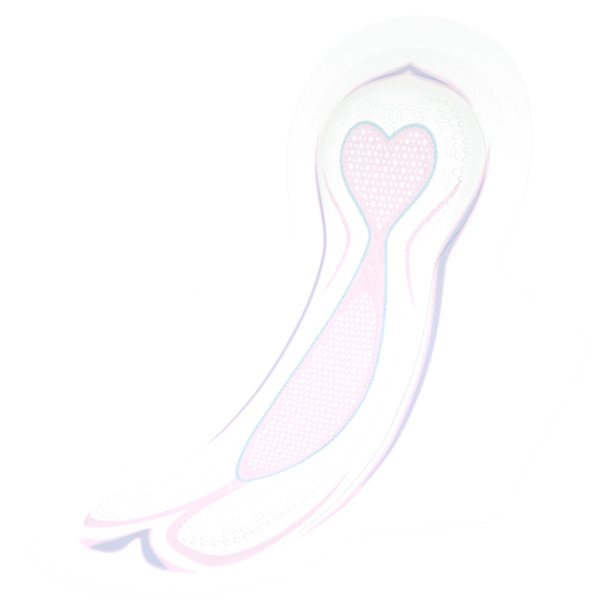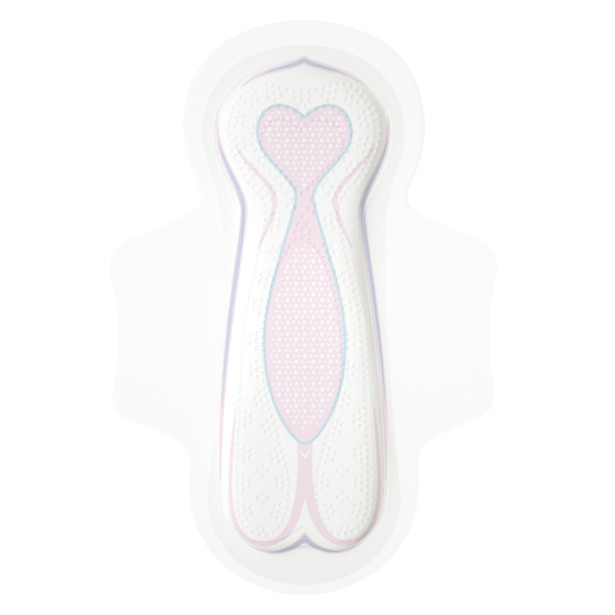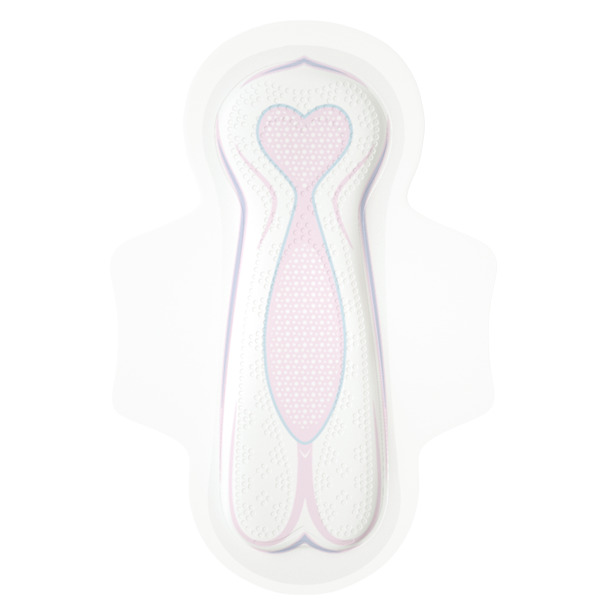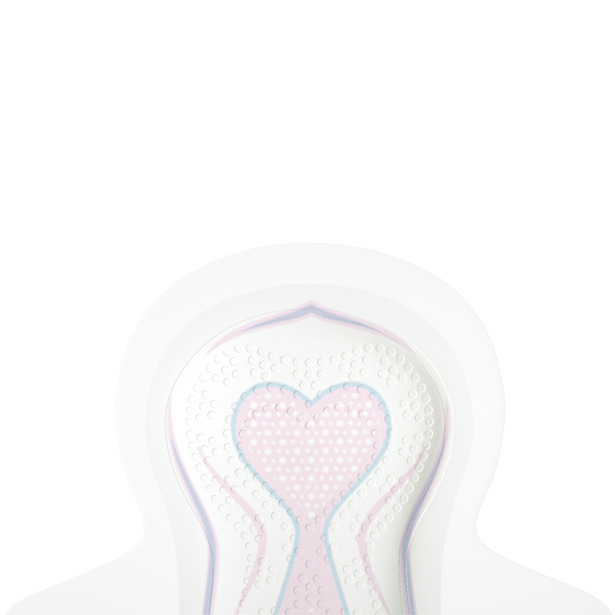 Saba® Ultra Invisible™ Ultra Thin with Wings
Saba® Ultra Invisible™ Ultra Thin with Wings helps you feel ultra protected through your daily activities. First, they have fast absorption thanks to the Ultrabsorb technology, quickly absorbing a moderate flow while being ultra discreet. Second, the SecureFit™ technology allows them to mold differently front and back, adapting perfectly to your body. Third, it has the Roll, Press, Go Technology which means the packaging has sticky edges so you can easily wrap and dispose of your used pads. Last but not least, they also have a very soft surface to keep your skin protected.
Ingredients: Cellulose; Polyethylene; Polypropylene; Hot melt adhesive (Hydrocarbon resins, Mineral oil, Thermoplastic elastomers, Polyethylene, Antioxidant and optical brightener); Water based ink with Pigment Red 122 and Pigment Blue 15; Titanium dioxide; Lactic acid; Chamomilla Recutita Flower extract; Hydrogenated Jojoba Oil.
Soft Topsheet

Ultra Discreet

Fast Absorption

SecureFit™ Technology: Different shape front and back

Roll, Press, Go Technology
Key Features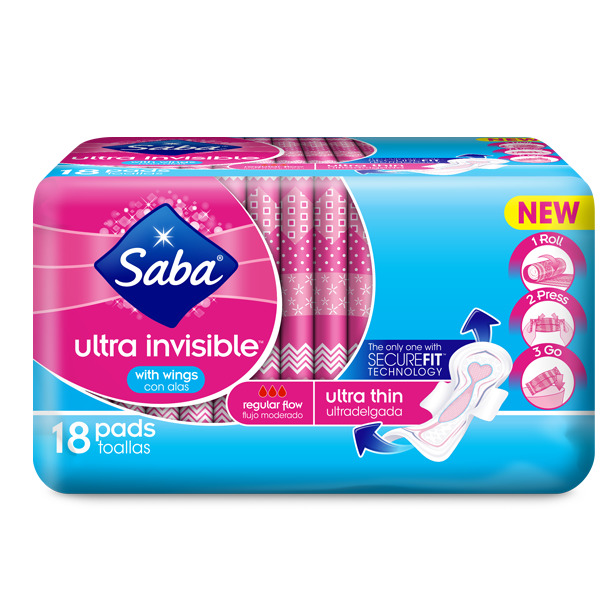 SecureFit