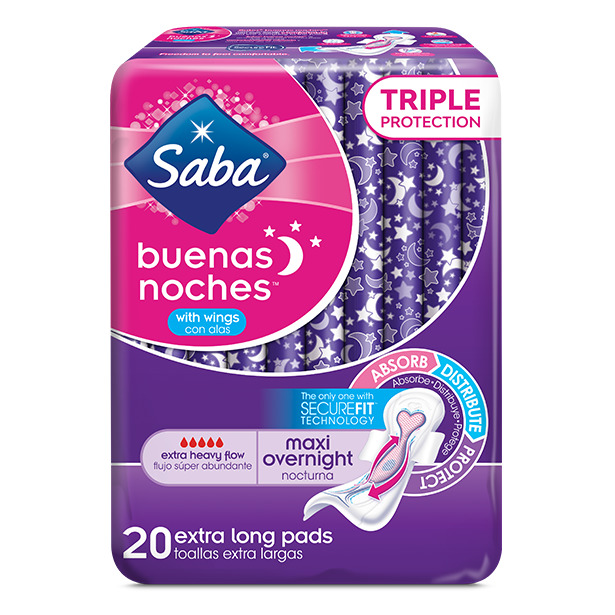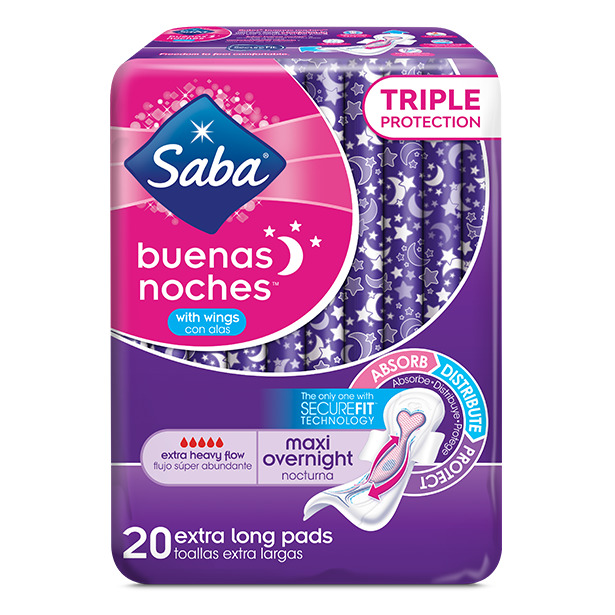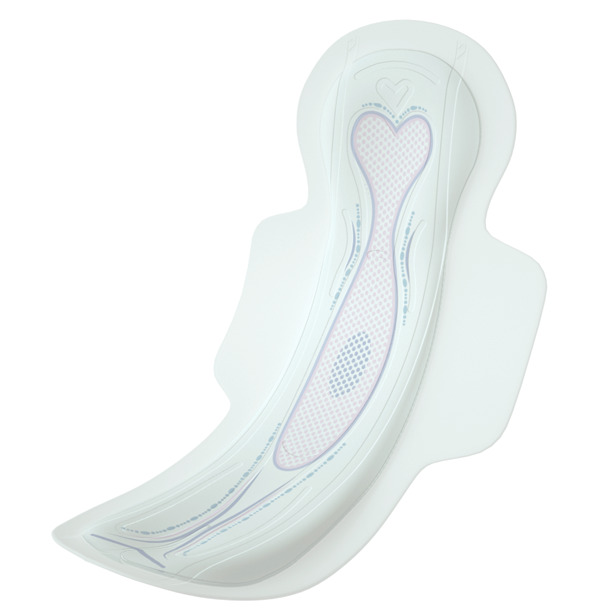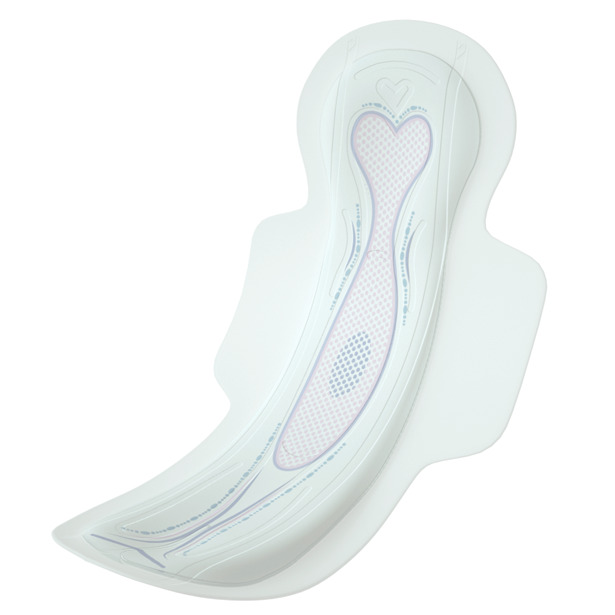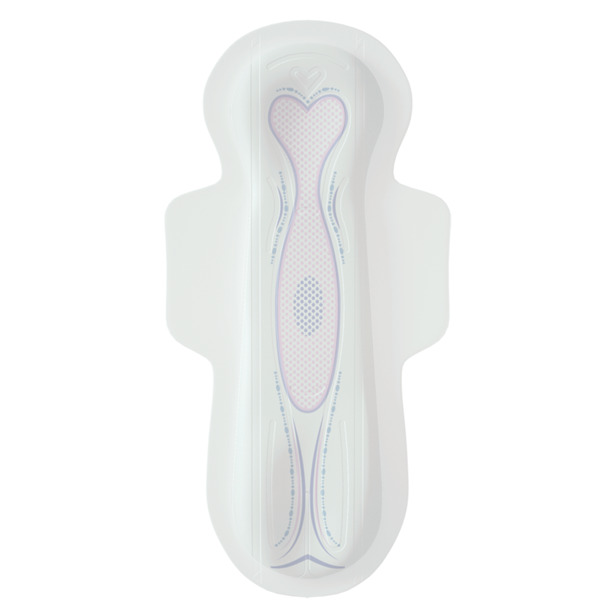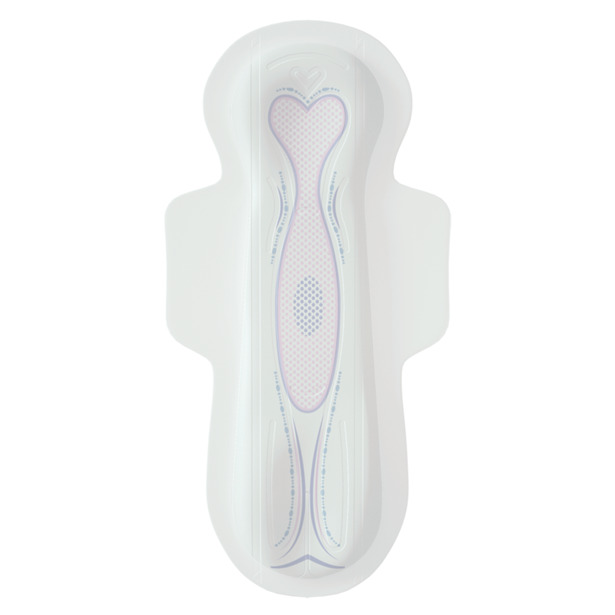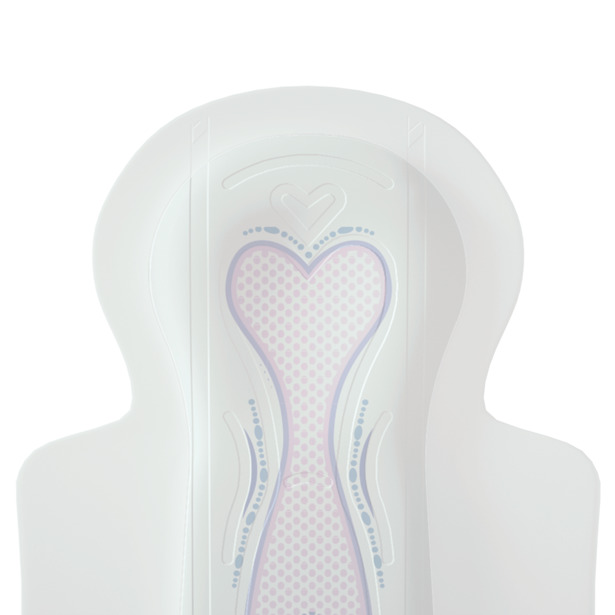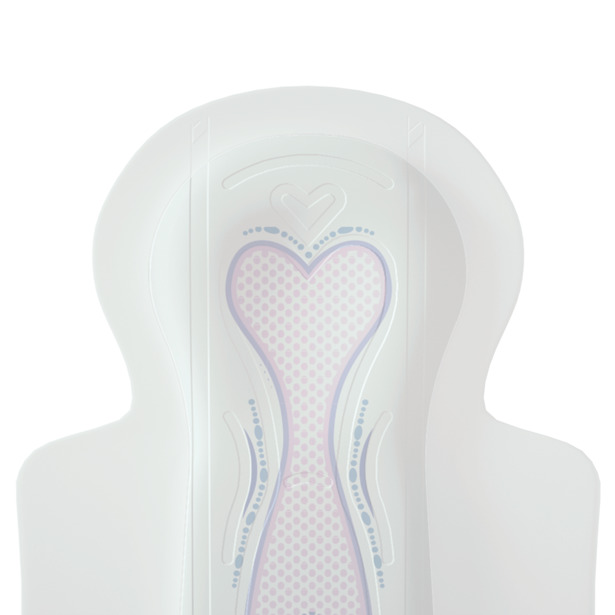 Saba® Buenas Noches™ Maxi Overnight With Wings
Saba® Buenas Noches™ Maxi offers overnight protection so you can sleep comfortably and live every day to the fullest. It has Triple Protection Technology (absorbs, distributes, and protects), anti-leak barriers, and an anatomical super absorbent center. They also have SecureFit™ Technology, with a different shape front and back that molds perfectly to your body.
Ingredients: Cellulose; Polyethylene; Polypropylene; Hot melt adhesive (Hydrocarbon resins, Mineral oil, Thermoplastic elastomers, Polyethylene, Antioxidant and optical brightener); Water based ink with Pigment Red 122 and Pigment Blue 15; Titanium dioxide.
Soft Topsheet

Anatomical and Super Absorbent Center

Triple Protection Technology

SecureFit™ Technology: Different shape front and back

Anti-leak Barriers

Fast Absorption

Good for extra heavy flow
Key Features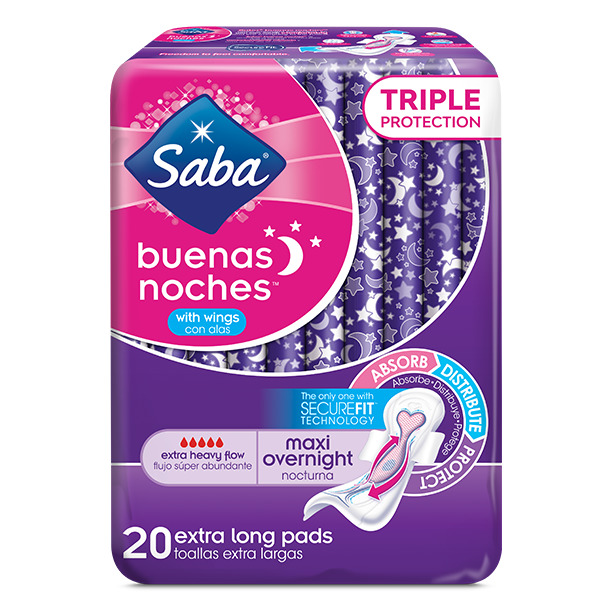 SecureFit