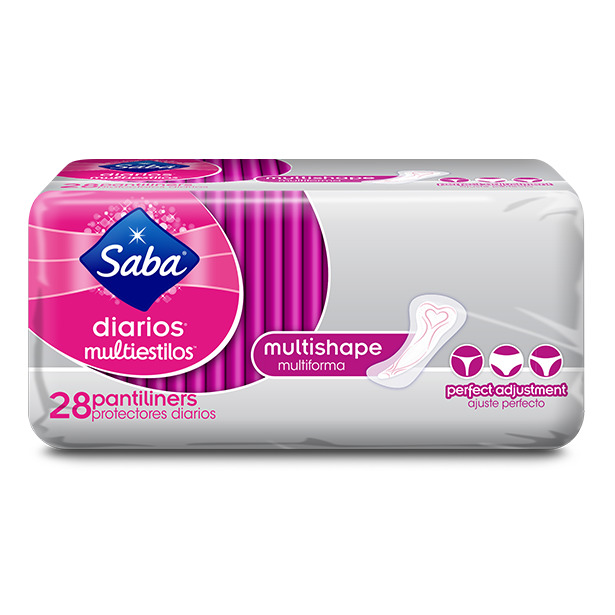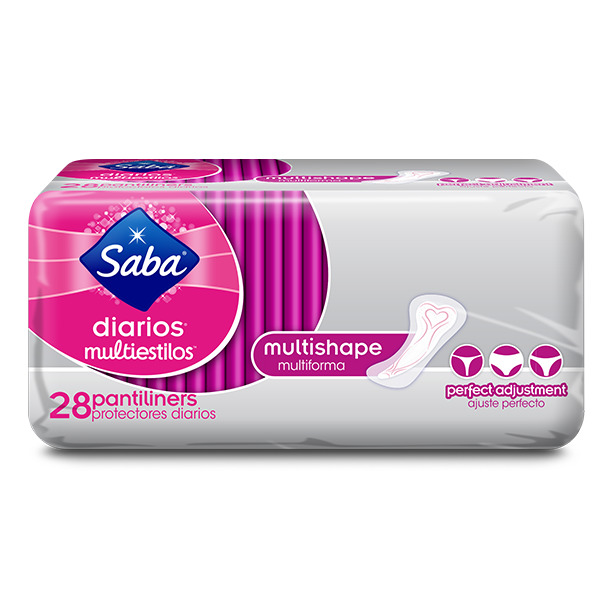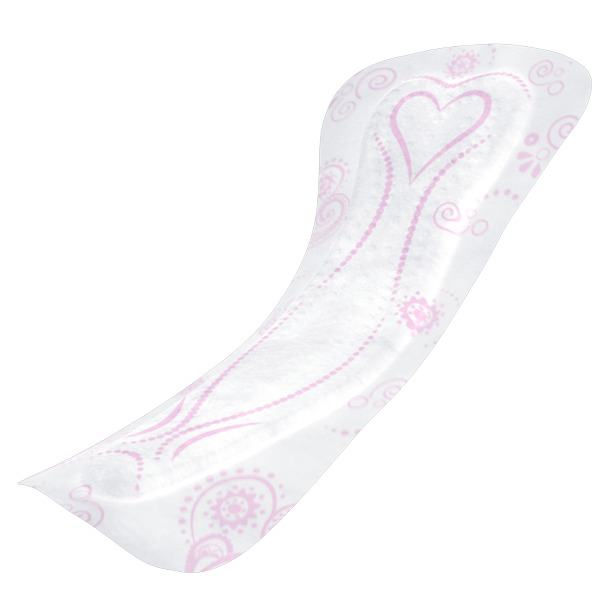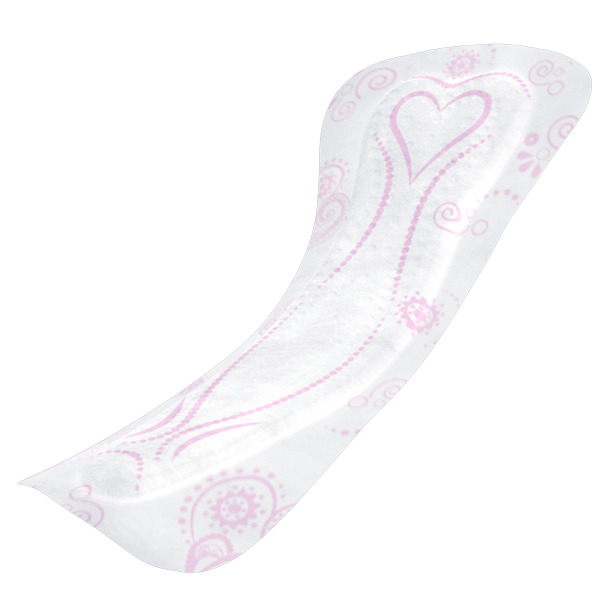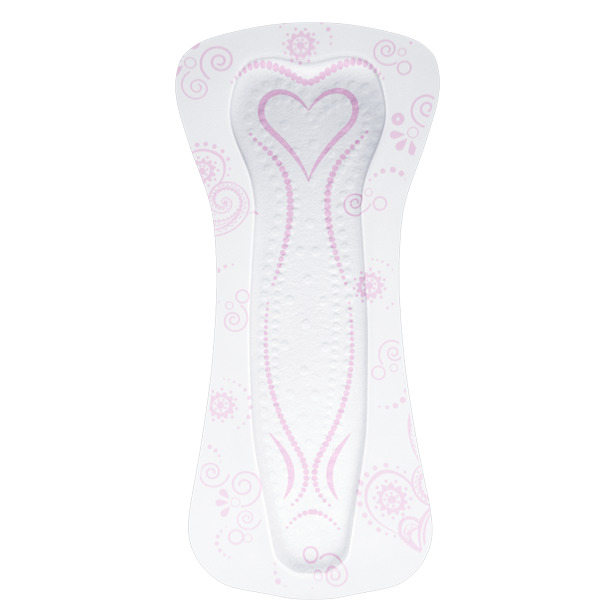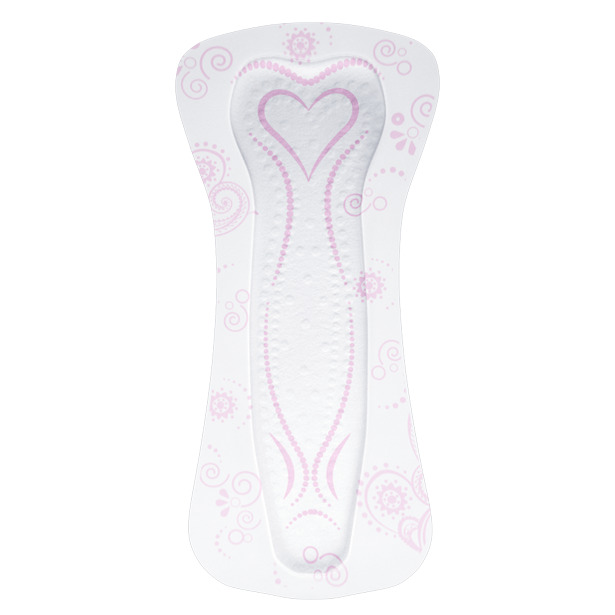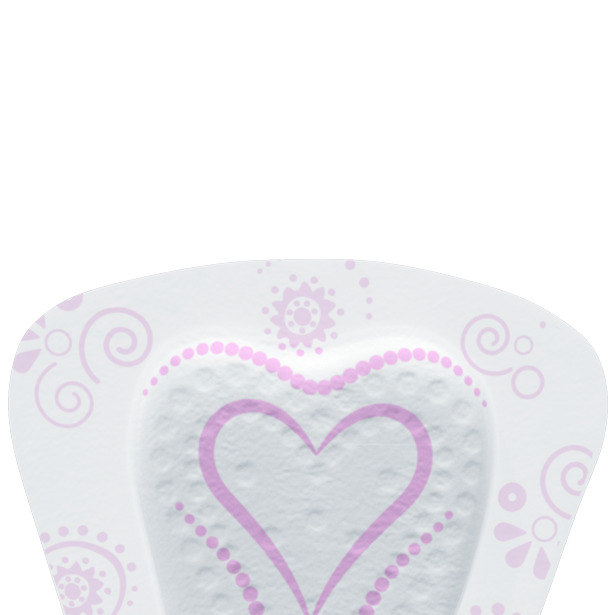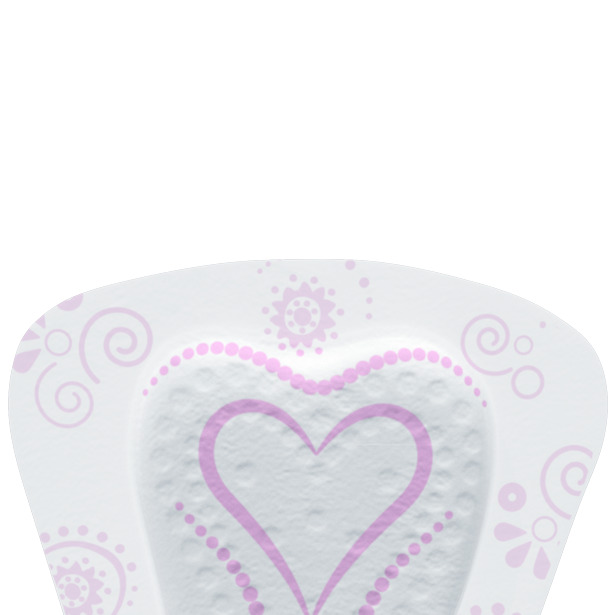 Saba® Diarios® Multiestilos™ Multishape Pantiliners
Because sometimes we love to do over a thousand things in one day, Saba® Daily Protection Multi Style Multi Shape is here to take care of you through each one of those activities. Gym, school, running, or just chilling? These pantiliners have flexible edges that adapt to any underwear no matter its shape.
Ingredients: Cellulose; Polyethylene; Polypropylene; Hot melt adhesive (Hydrocarbon resins, Mineral oil, Thermoplastic elastomers, Polyethylene, Antioxidant and optical brightener); Water based Ink with Pigment Red 122; fragrance (parfum); Titanium dioxide; Lactic acid; Chamomilla Recutita Flower extract; Hydrogenated Jojoba Oil.
Flexible edges to fit any style of underwear

Daily Use

Soft Topsheet

Absorbent center