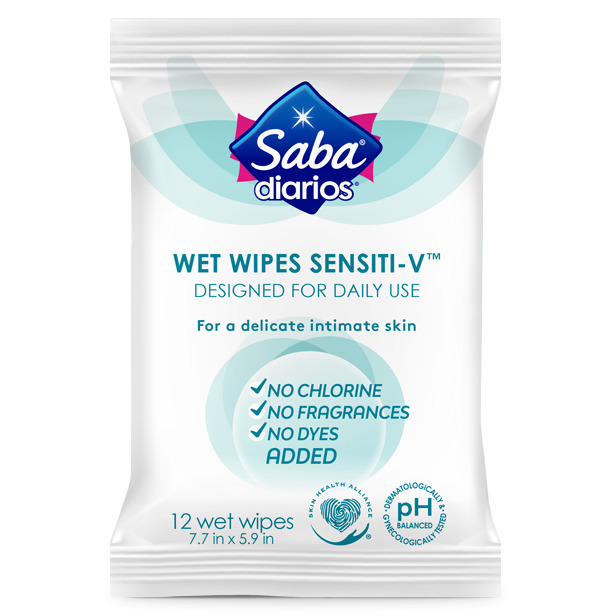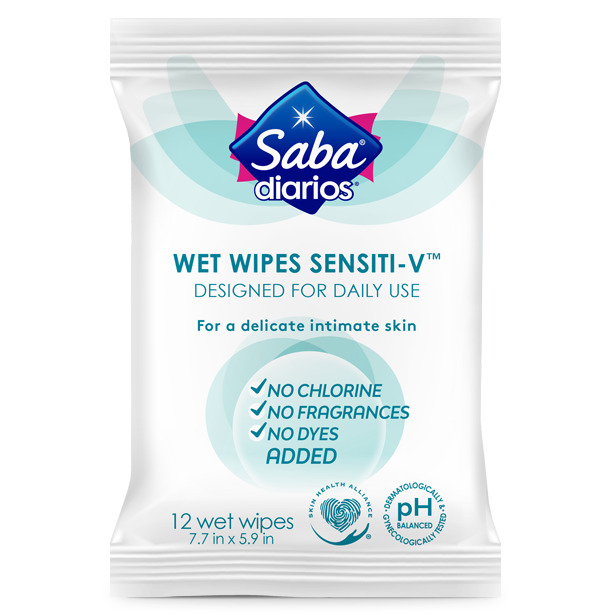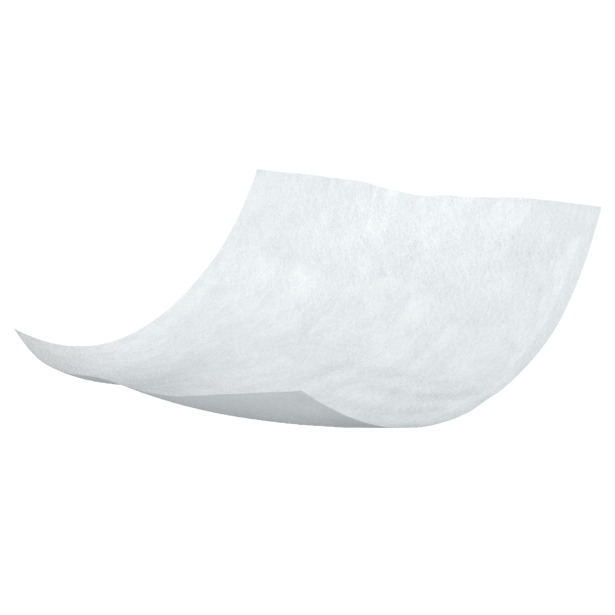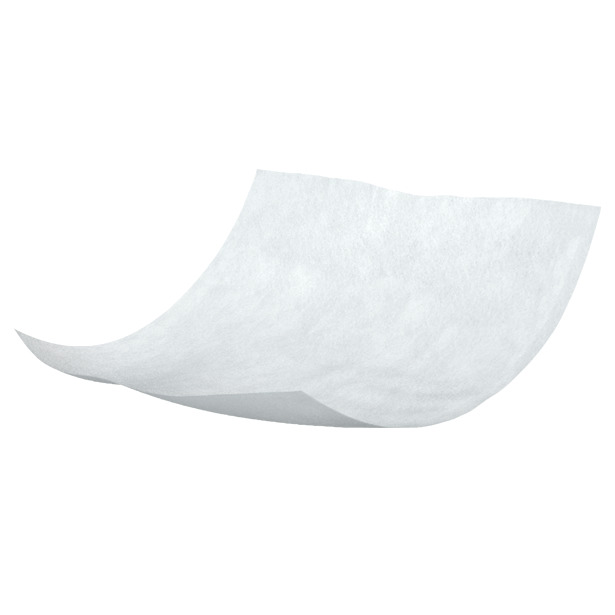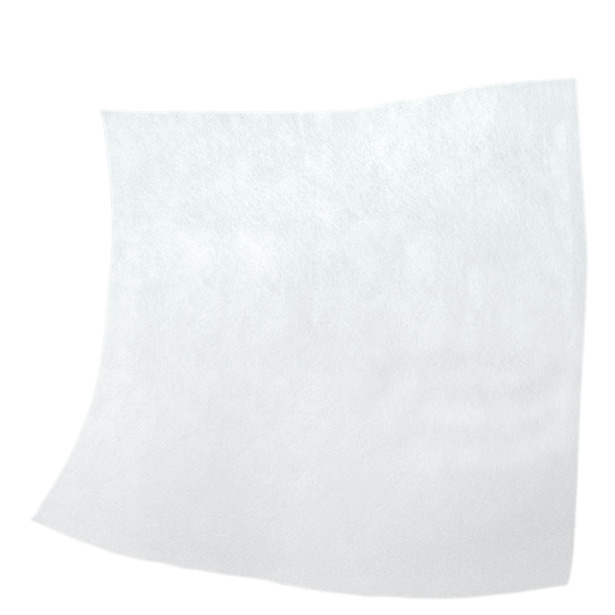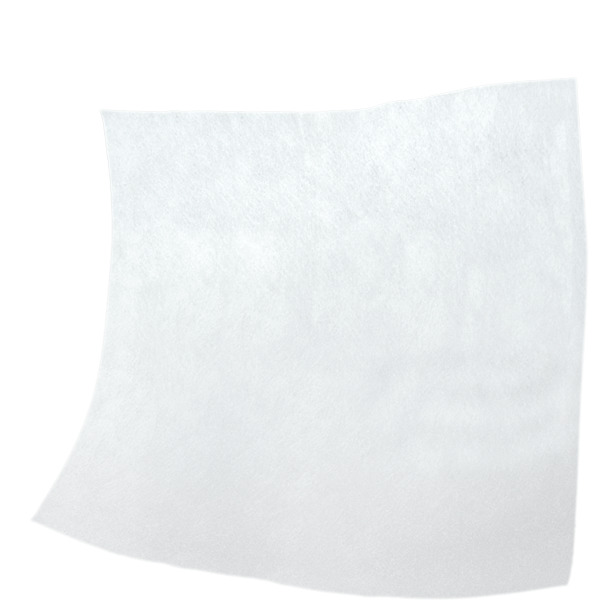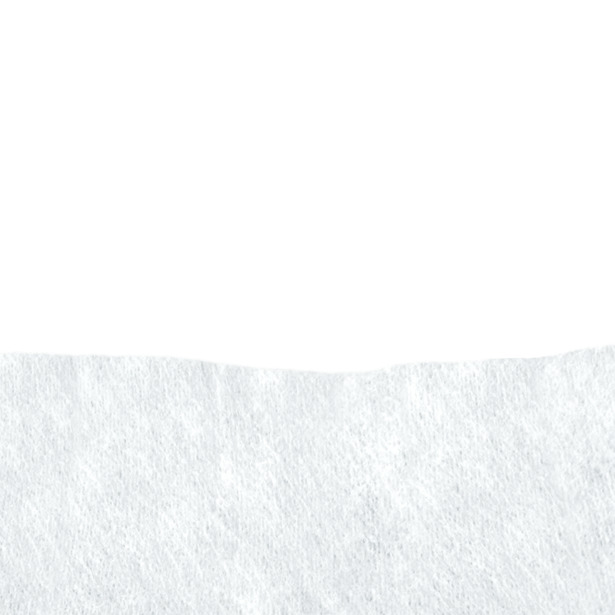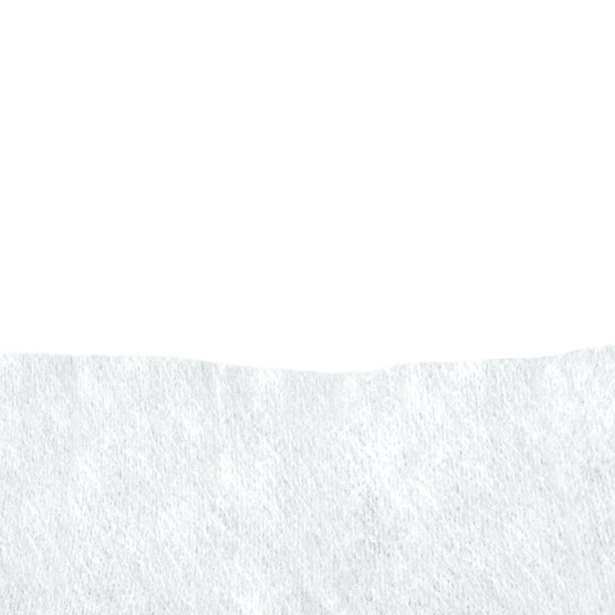 Saba® Sensiti-V™ Wet Wipes
Designed especially for your sensitive intimate skin, our Saba® Sensiti-V™ Intimate Wipes are all you need when you want a quick freshen up. They're made for daily use, but these wipes are especially handy during your period or after any daily activity, as they gently cleanse your V Zone without the need for water. They won't upset your pH levels and, since they don't have any fragrance, they also help prevent skin irritation, which means you can feel clean and fresh wherever you are.
Ingredients: Water, Glycerin, Sodium benzoate, Hydroxyacetophenone, Lactic acid, Ethylhexylglycerin, Tocopheryl acetate, Sodium gluconate, Aloe vera leaf juice (Aloe Barbadensis).
Dermatologically tested: Approved by Skin Health Alliance

Protects your skin: Natural ingredients that help reduce skin irritation

No chlorine, No fragrances, No dyes added

pH Balanced

Daily use